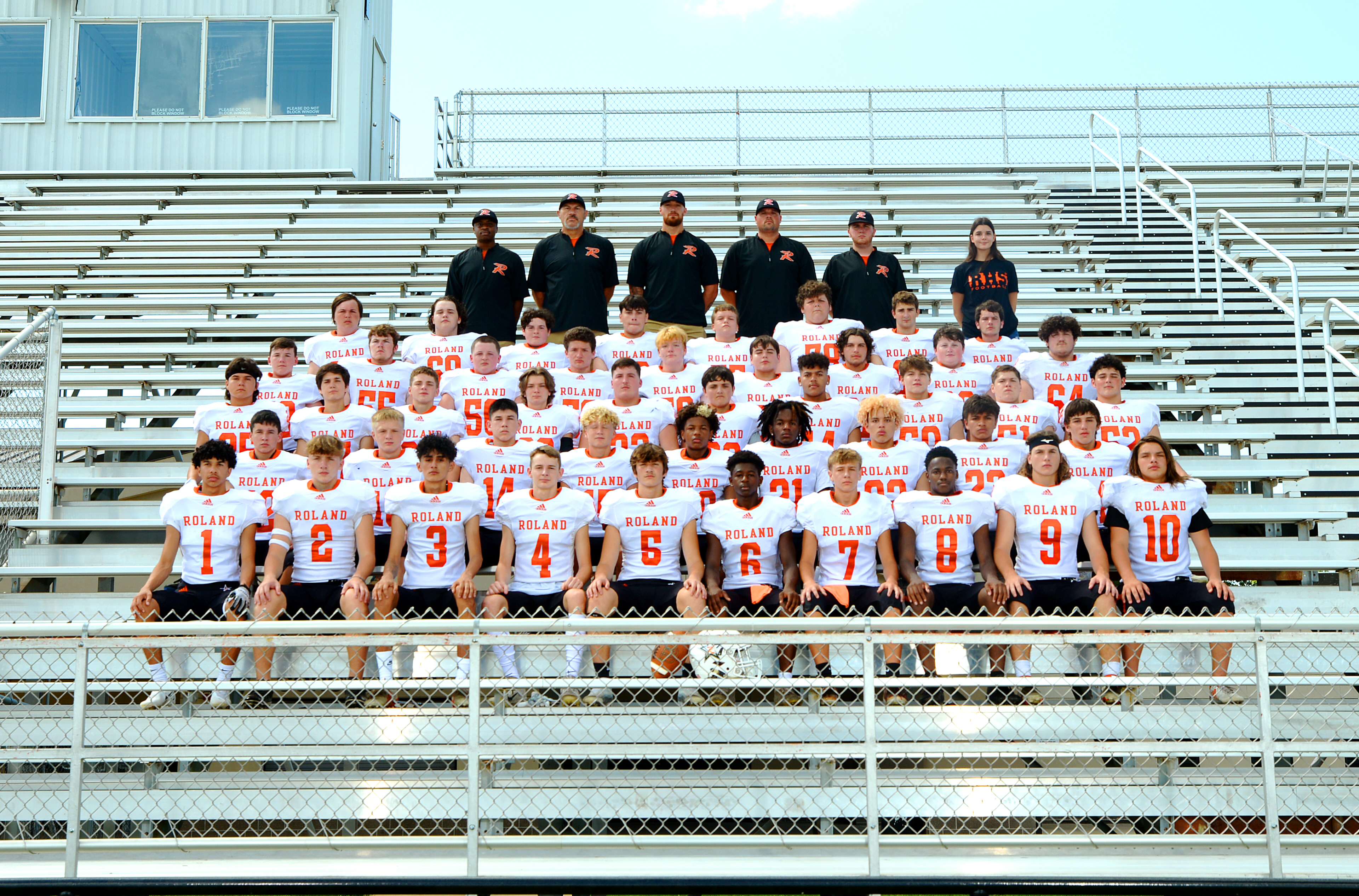 Welcome to Roland Public Schools!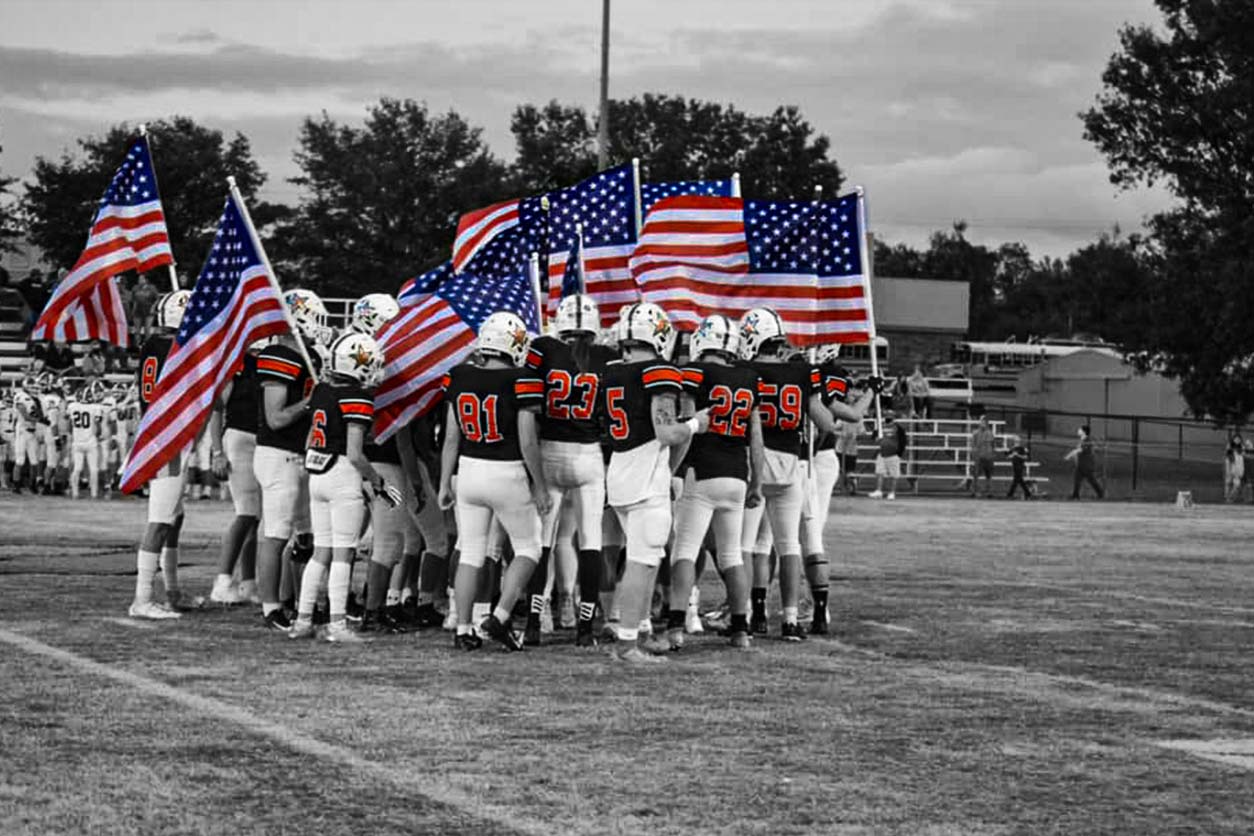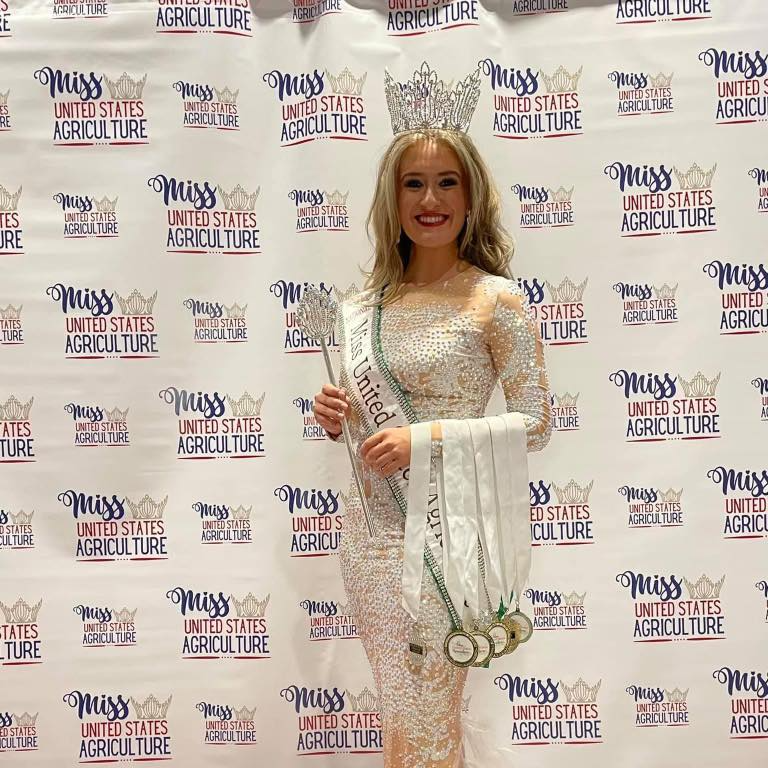 We would like to congratulate senior Cambrey Jo Hull on her major accomplishment of becoming the 2021 National Miss United States Agriculture! She's been working hard over the last year and all of her hard work has paid off!! Way to represent Oklahoma and Sequoyah County at the National level.
•Design Award (Qualifies for the World Championship) - Lana Edwards & Will Greer •Sportsmanship Award - Mackenzie O'Neal & Michala Richards •Think Award - Seth Benefield & Cooper Gray •Middle School Tournament Finalists - Suzy Greer & Lane Tate
Senior Essay Contest - Girls Division - 1st Place - Ashley Davis and Laela Carter 2nd Place - Jaiden Conaway 3rd Place - Kayla Allred Boys Division - 1st Place - Seth Benefield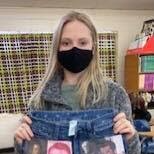 2nd Law Day Statewide Art Contest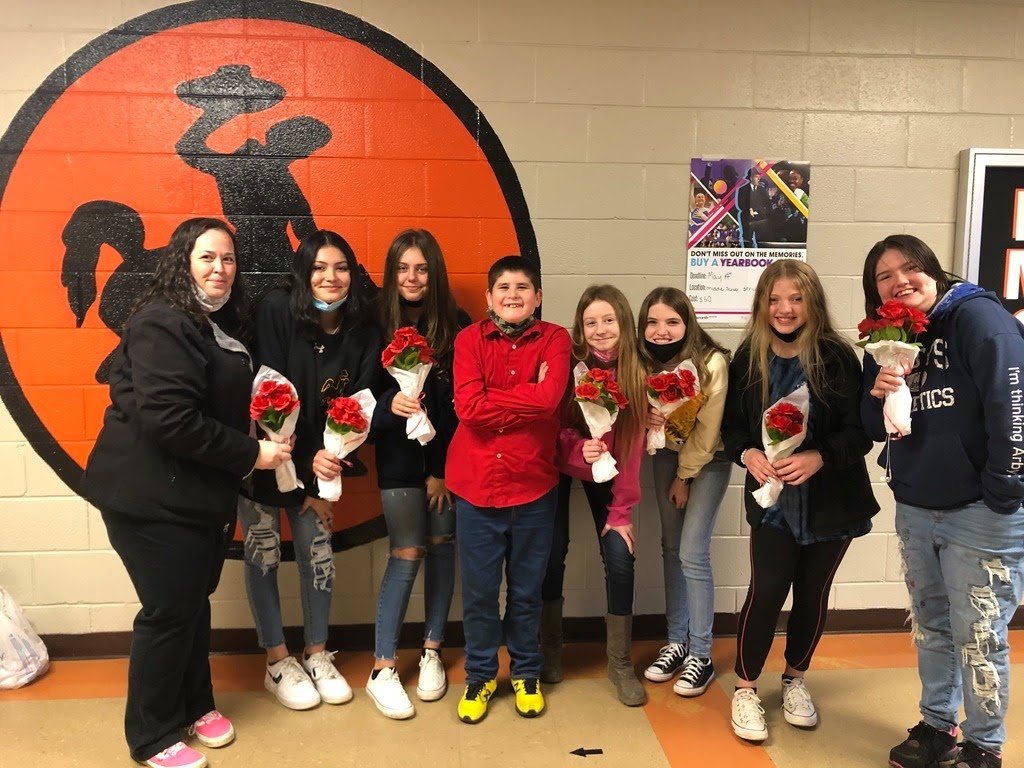 Blood Drives that allowed us to donate over 60 units of blood during the pandemic when blood levels are critically low. Children's Hospital Band-Aid donation project. Organized and assisted with the Farmer's Insurance " Safe Decisions " activities throughout the school year.
Collegiate Athletes
Makya Perryman - Connors State College - Basketball Jaiden Conaway - Connors State College - Basketball Kaitlyn Marinez - Southern Nazarene University - Basketball Makyla Abdullah - Connors State College - Softball Haley Nguyen - Eastern State College - Softball Paxton Pitts - Carl Albert State College - Baseball Brendan Willoughby - Murrey State College - Golf Randi Nolan - Connors State College - Women's Archery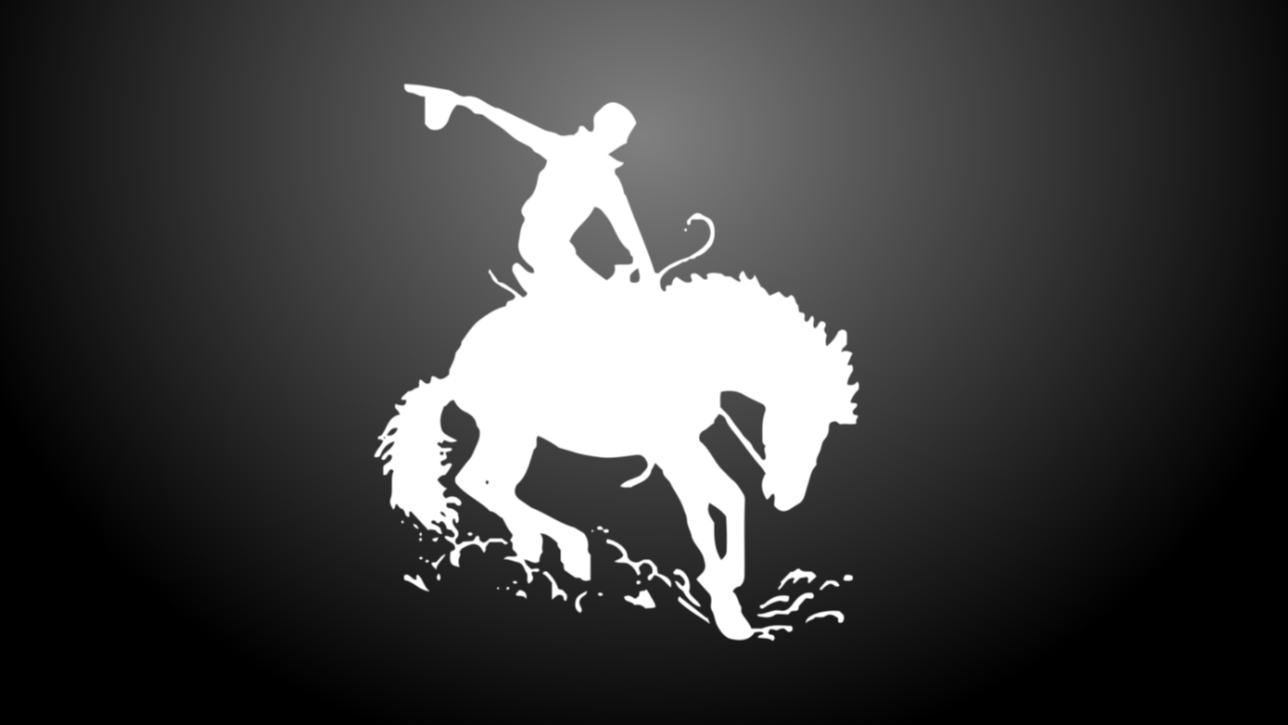 Collegiate Athletes

Makya Perryman - Connors State College - Basketball Jaiden Conaway - Connors State College - Basketball Kaitlyn Marinez - Southern Nazarene University - Basketball Makyla Abdullah - Connors State College - Softball Haley Nguyen - Eastern State College - Softball Paxton Pitts - Carl Albert State College - Baseball Brendan Willoughby - Murrey State College - Golf Randi Nolan - Connors State College - Women's Archery

2021 Rangers Cheerleading

Mrs. Kensey Richards - Coach OSSAA Game Day State Competition Qualifier Regional Qualifier State Qualifier State Finalist Ranked 5th in OSSAA Game Day Finals OSSAA Academic Achievement Award

2021 Rangers Softball

Mr. Jonathan Harvey - Coach Haley Nguyen - All District 1st Team Makyla Abdullah - All District 1st Team Jaidyn Burrell - All District 1st Team Haley Nguyen - Gore All Tournament Team

2021 Rangers Track

Mr. Austin Cantrell - Coach Regional Track Accomplishments - Everett Bergwall - 6th place - Shot Put Jaxon Fouts - 5th place - Long Jump/ 4th place - 400m Dash Courtland Oliver - 5th place - 100m Dash Carson Wiggins - 4th place - High Jump Brooklyn Hallbauer - 6th place - 200m Dash Hunter Taylor - 2nd place - Long Jump State Track Accomplishments - Hunter Taylor - 3A State Champion Long Jump

2021 Rangers Golf

Mr. Blake Rainwater - Coach Ranked 14th out of 60 teams in 3A Finished in the top 50% in each 11 tournaments Brendan Willoughby - Placed 1st - Fort Gibson FCA Invitational, Finished top 10 in 7 other tournaments Conner Reichert - Finished in top 10 in 5 tournaments, Finished the OSSAA 3A State Championship in top 30%. OSSAA Team Academic Achievement Award

2021 Lady Rangers Basketball

Mr. Greg Pratt - Coach NOAA Conference Champions (Undefeated) Sequoyah County Tournament Champions Old Fort Classic Tournament Champions Undefeated Regular Season - 1st in School History Ranked #1 OSSAA Rankings - 1st in Program History 95.4% Winning Percentage - HIghest in School History Least amount of of losses in school history 21-1 District Champions Regional Champions Area Champions 3A Girls State Runner Up Kaitlyn Martinez - NOAA 2nd Team, Tulsa World 3A Girls All Tournament 2nd team, Times Record All Area 3rd team Kyla Abdulla - NOAA Honorable Mention, Old Fort Classic All Tournament Team Maritza Vega - NOAA Honorable Mention Lili Vega - NOAA Honorable Mention

2021 Rangers Archery

Mrs. Suzetta Wise - Coach Elementary Archery Team - State Tournament Qualifier - 3 week series - 12th Place Grand State Tournament - 12th Place Roland Ranger Roundup - 4th Place NASP Nationals - Individuals Only 10 All Academic Archers Middle School Archery Team - State Tournament Qualifier - 3 week Series - 27th Place Virtual Tier Two State Tournament - 4th Place Shady Point - 10th Place Roland Ranger Roundup - 4th Place NASP Nationals - 13 All Academic Archers HIgh School Archery Team - State Tournament Qualifier - 3 week Series - 22nd Place Virtual Tier Two State Tournament - 2nd Place Shady Point - 6th Place Roland Ranger Roundup - 3rd Place NASP Nationals - Individuals Connors State College - 3D & NASP Varsity State Tournament - 7th Place 8 All Academic Archers

2021 Rangers Football

Everette Bergwall - NOAA All Conference Colyn Tuck - NOAA All Conference Jackson Kemp - NOAA All Conference Braxton Chesher - NOAA All Conference

2021 Rangers Baseball

Regional Champions Carson Wiggins - NOAA Newcomer of the Year Paxton Pitts - NOAA 1st Team All District Shortstop Braxton Chesher - NOAA 1st Team All District Catcher Cooper Riggs - NOAA 2nd Team All District Outfield
2021 Rangers Cheerleading

Mrs. Kensey Richards - Coach OSSAA Game Day State Competition Qualifier Regional Qualifier State Qualifier State Finalist Ranked 5th in OSSAA Game Day Finals OSSAA Academic Achievement Award

2021 Rangers Softball

Mr. Jonathan Harvey - Coach Haley Nguyen - All District 1st Team Makyla Abdullah - All District 1st Team Jaidyn Burrell - All District 1st Team Haley Nguyen - Gore All Tournament Team

2021 Rangers Track

Mr. Austin Cantrell - Coach Regional Track Accomplishments - Everett Bergwall - 6th place - Shot Put Jaxon Fouts - 5th place - Long Jump/ 4th place - 400m Dash Courtland Oliver - 5th place - 100m Dash Carson Wiggins - 4th place - High Jump Brooklyn Hallbauer - 6th place - 200m Dash Hunter Taylor - 2nd place - Long Jump State Track Accomplishments - Hunter Taylor - 3A State Champion Long Jump

2021 Rangers Golf

Mr. Blake Rainwater - Coach Ranked 14th out of 60 teams in 3A Finished in the top 50% in each 11 tournaments Brendan Willoughby - Placed 1st - Fort Gibson FCA Invitational, Finished top 10 in 7 other tournaments Conner Reichert - Finished in top 10 in 5 tournaments, Finished the OSSAA 3A State Championship in top 30%. OSSAA Team Academic Achievement Award