PSA: If you have a current student who completed the previous school year a Roland Public Schools, emails and notifications will be sent to notify you that the student records portal is open. At that time, you will be able to update any student demographic information and complete all new school year forms by logging into your guardian portal located on the Roland Public School website or app under the gradebook link. If you need assistance logging into your guardian portal, click the forgot password or need assistance link.

Class schedules are live on WenGage. If you are happy with the schedule, we will see you on campus on August 12th, however if you see that you need a schedule change please report to campus on the days listed.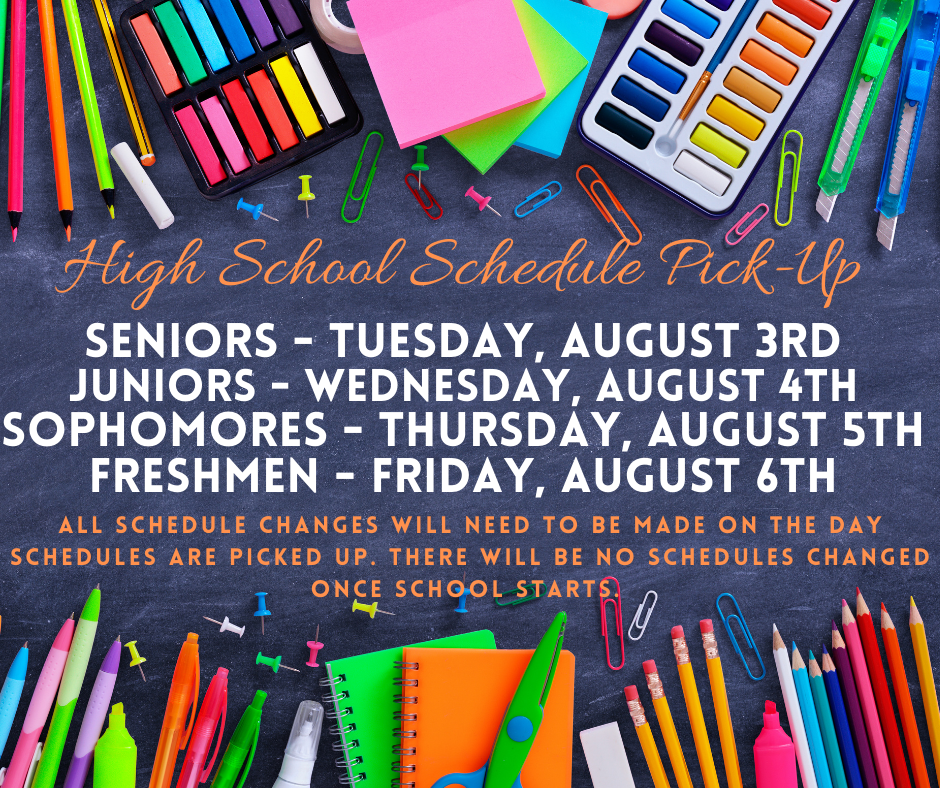 Elementary supply lists can be found by going to Menu. Then click on documents, resources, parents & students, and supply lists.

Roland Public Schools is currently looking to hire a 7th grade English teacher. If interested please send resume to Lori Wiggins at
lwiggins@rolandschools.org
before Wednesday August 4th.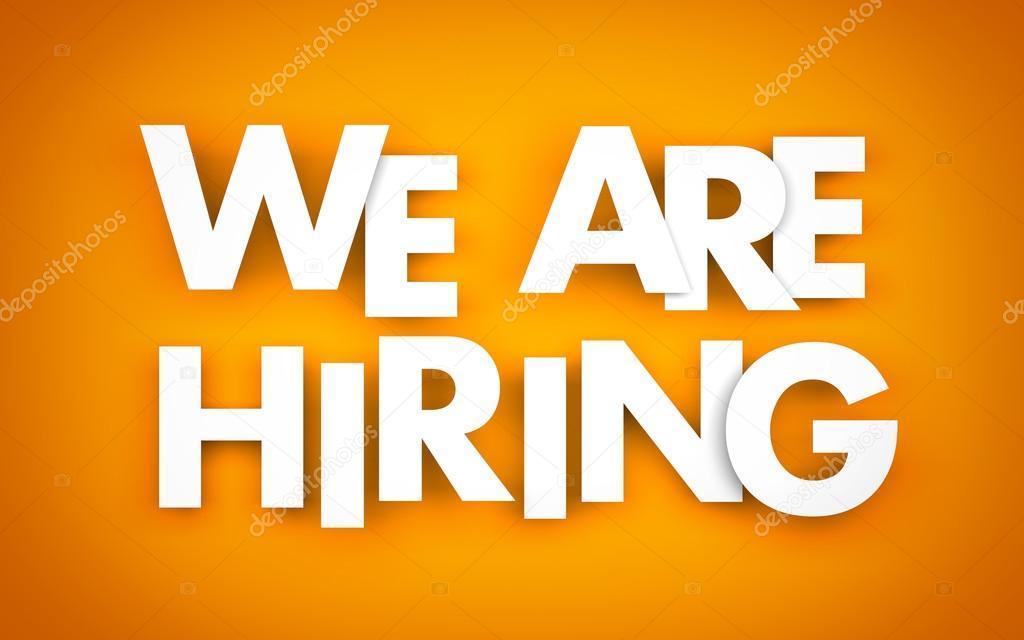 Yearbooks have arrived!!! We will be allowing any students who have purchased a yearbook to pick them up from the high school office Monday July 26 or Tuesday July 27 from 8:30-2:30! At this time we are not selling any extra yearbooks!!


Roland Public Schools is looking to hire immediately for the following positions: Elementary Counselor, School Based Social Worker, Elementary Special Education, and Custodian. If you are interested, please contact Lori Wiggins via email:
lwiggins@rolandschools.org
.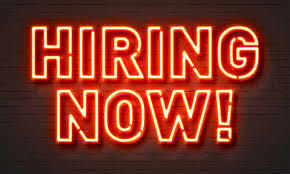 The 2021 - 2022 school year is quickly approaching. For those students interested in attending Roland Public Schools virtually, the application will be posted on the website. Please refer to the quidelines that follow: 1. Students must be 4th through 12th grade. 2. Students who attend virtually will not be allowed to participate in extracurricular activities. 3. Students will be assigned a virtual coordinator as their main contact and will be required to communicate weekly. 4. Students who attended virtually last school year, must have completed the year in GOOD STANDING based on attendance and grades to continue into the 2021-2022 school year. 5. Students will be required to stay on track or will be required to return to in-person instruction. 6. Students with documented medical diagnosis putting them at risk.

Congratulation to Mr. Stephen O'Neal. Roland Schools was notified today that he was awarded the AEROSPACE AND AVIATION EDUCATION AWARD grant by the Oklahoma Aeronautics Commission. This grant will fund a new program to implement aviation education, Oklahoma's second largest industry. He will begin this program during the 2021-2022 school year utilizing drones. We are proud of you Mr. O'Neal and applaud your efforts in continuing to move Roland School and your outstanding technology program further into the future. We can't wait to see where this new program leads our students and their future careers.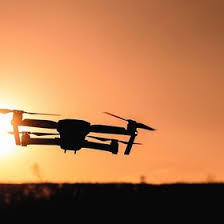 RMS has supply lists for 2021-2022 online at rolandschools.org. Click menu, documents, resources, parents & students, supply lists. The lists can also be found on our Roland Schools app by following the same steps. Enjoy the rest of the summer!

Fresh Corn will be at the Roland Agriculture Building Tuesday, July 6th from 7:00 am to 4:00 pm. Thank you for supporting Roland FFA!

Roland Schools is excited to announce that we will providing BEFORE/AFTER School Care beginning this fall. Our hours will be 7 AM for morning drop off and after school hours will run until 5:30 PM. This will be offered Monday - Friday each week school is in session. Be on the lookout for more information throughout the summer.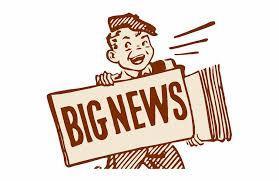 The Roland FFA will be taking orders for sweet corn again this year! The cost per bushel will be $22.00. Please email
mlockwood@rolandschools.org
to place your order. Please include your phone number in your email. The corn will be picked up at the AG ED building like last year. The corn is scheduled to be here the last of June or early July depending on when the farmer has it available.

Attention: Roland High School Graduates 2004-2021 If you have not picked up your high school diploma, please stop by the high school office to pick it up. June operating days and times: 7:30-11:30 and 12:30-2:30, Tuesday through Thursday, June 8-10, 15-17, and 22-24.

OFFICIAL TRANSCRIPTS ARE AVAILABLE ONLINE ONLY. Senior graduation packets with diploma & unofficial transcripts will be available next week. To send official transcripts, please go to rolandschools.org click on Request Transcript. Then click on new user and follow the directions. There are more detailed directions in students' emails.

Pre-enrollment for all NEW students attending Roland for the 2021-2022 school year will be held on Tuesday May 18th 4:30 - 7:00 PM in the high school commons area. Please bring birth certificate, shot records, social security card, CDIB card and proof of residence. Staff will be on hand to help with the enrollment process.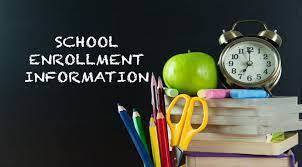 On behalf of RHS Student Council, National Honor Society, and Roland Schools as a whole, we would like to send out a very big thanks to the Brooks / Thompson Farmers Agency for supporting our school and bringing the messages of Safe Decisions to our community. Thank You! #FarmersSafe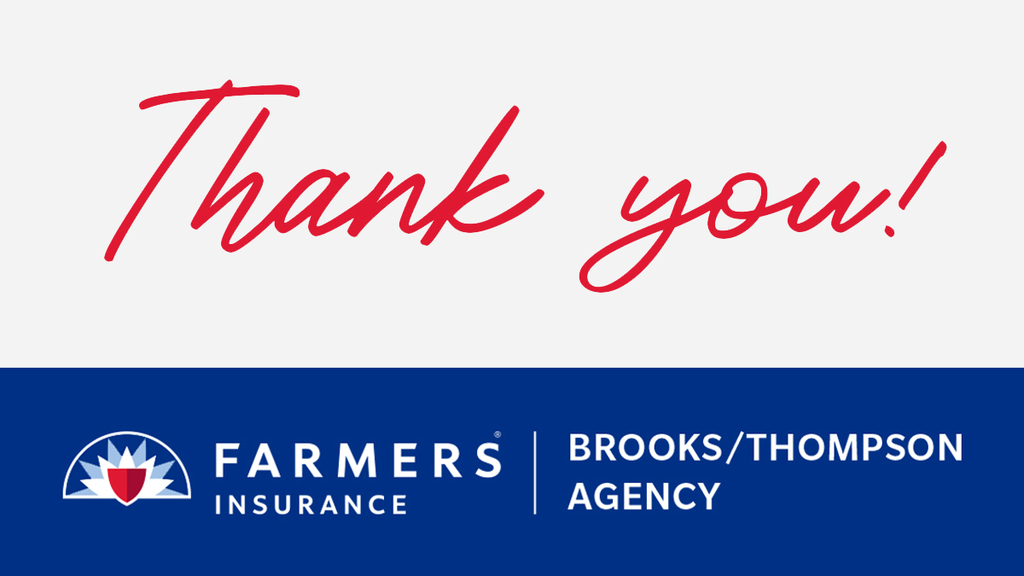 Laptop/Chromebook/Textbook return for in person and virtual high school students has begun. We have several students who have not returned any of the above devices/books. You must return your device/textbooks immediately. You must bring your device/textbook to the high school between 8:30 AM and 3:00 PM to be evaluated and inventoried. Please make arrangements to complete this task as soon as possible. Please call the high school (918-427-4601 X 4) if you have any questions.

Parents of MS students: Our awards assembly will be held at the HS gym on Thursday beginning at 9 am. If your child is going to be recognized, they have received a note stating this. All parents are welcome to attend. If you have any questions, feel free to call the MS office at 918.427.4601 x 302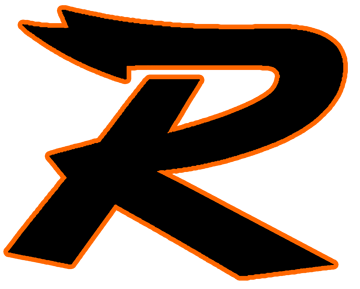 Laptop/Chromebook return for high school students begins Wednesday, May 12th. You must bring your device to the high school between 8:30 AM and 3:00 PM to be evaluated and inventoried. Please make arrangements to complete this task by Thursday May 13th at 3:00 PM. Please call the high school (918-427-4601 X 4) if you have any questions.

SENIORS The Senior walk through is tomorrow morning. Please be here no later than 8:45 am. Don't forget to bring your cap, gown and tassel. It's a long walk around campus so wear comfortable/sensible shoes.