Parents/Guardians: Just a reminder that Roland Middle School will be in session tomorrow, January 27th. Parent/Teacher Conferences were moved to Thursday, February 16th from 3:30pm to 9:30pm. There will be no school on Friday, February 17th.

Students in grade 8-12 will be completing a survey pertaining to post secondary planning. This survey is available for review under the Post Secondary Survey tab. It will be given to students during the second week of February. If you have any questions about this survey, please contact Mrs. Deloris Richards at the HS office.

Due to inclement weather, Roland Public Schools will be moving to a virtual platform for Wednesday, January 25. All HS/MS students will have assignments on Google classroom and all elementary students will receive a packet with tomorrow's school work. Students may contact their teachers via email. Be careful and stay warm!

On February 21, 2023, students at the high school will be participating in a survey given by Cherokee Nation Public Health. The survey is available for review under the YRBS Survey tab. This survey is completely anonymous and the information gathered will be used to develop programs that address health risk behaviors practiced by youth and will help develop programs in order to prevent such behaviors. A survey administrator from CN will administer the survey. It will take approximately 35 minutes for students to record their responses independently. A parental permission form will be given to each student to give a parent the opportunity to opt out if you do not want your child taking part in this survey. The form is to be completed only if you do not want your child to participate. Please remember, the survey is completely anonymous. If you have any questions pertaining to this survey, please contact Mrs. Keli Harrell at the HS office.
Due to inclement weather, all high school basketball games tonight verses Tahlequah Sequoyah have been cancelled.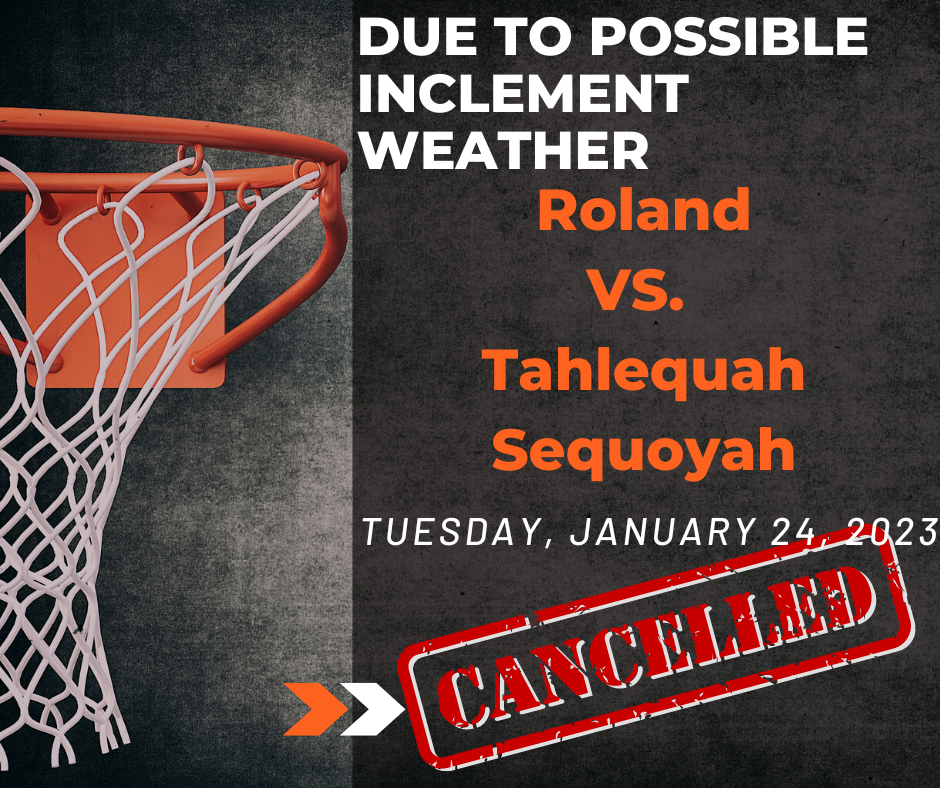 Due to possible inclement weather, tomorrow nights games times versus Tahlequah Sequoyah will be moved up. Varsity Girls will play at 5:30 with the Varsity Boys to follow at 7:00. There will be no JV games played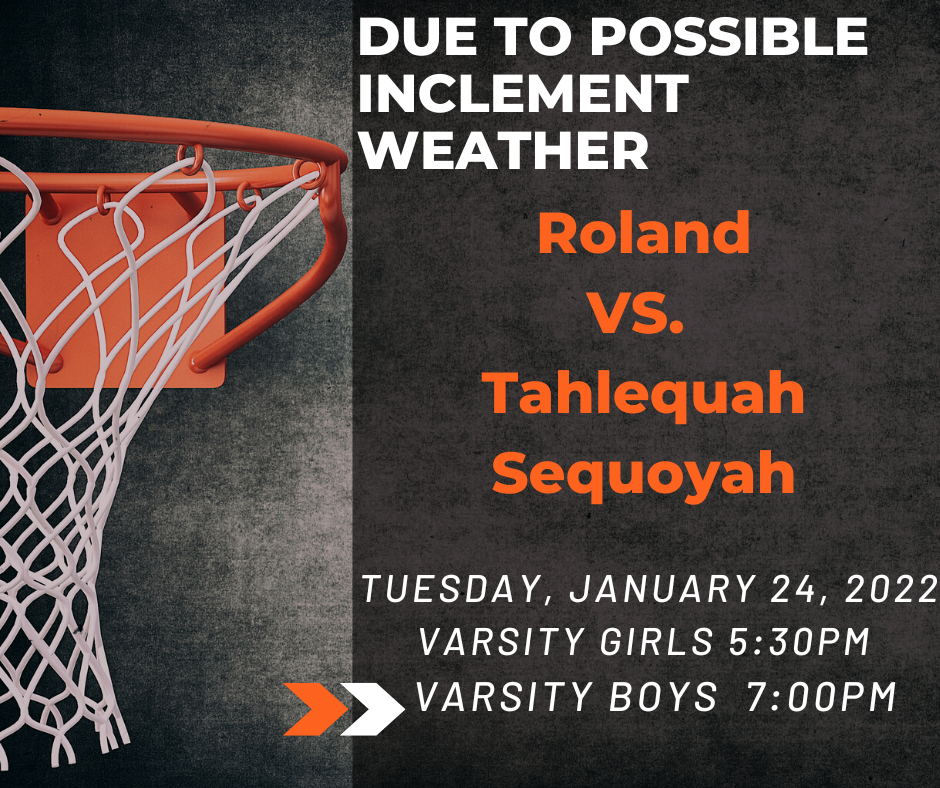 Roland Middle School Student Council invites our 6th-8th graders to our RMS Etiquette Social on Valentine's Day from 6:30 pm - 8:00 pm. Students will be served a three-course meal and be given opportunities to practice table etiquette. Dress attire is Sunday best and must follow school dress code. The cost is $5 per ticket, to be purchased in Mrs. Colwell's classroom, Room 13. There will also be a backdrop available for photos. Printed photos will be $1 and delivered to students the following Tuesday. Tickets are on sale today through February 7th.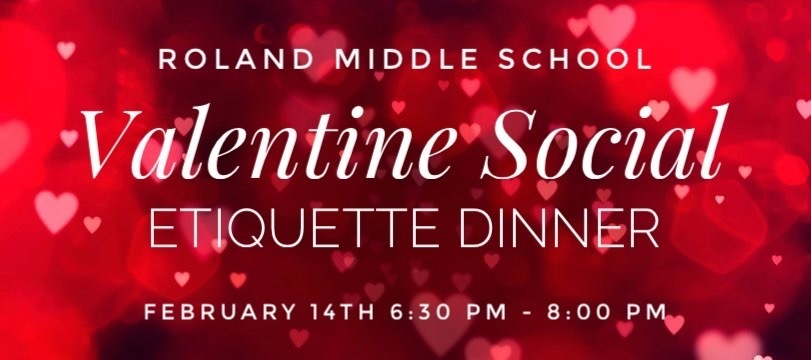 Parents, We have decided to provide an exciting incentive for students who have good attendance. From 1/3/23-4/28/23, every child who has perfect attendance for a week of school has their name placed in a drawing to win one of these new bicycles. The two bicycles with training wheels will be for pre-K through Kindergarten. The two larger bikes are for 1st-2nd grades. There will be 16 opportunities for our kiddos to have their name placed in the drawing. We understand that kids get sick, and we certainly do not expect parents to send their children to school if they are unwell. However, there are plenty of chances for our students to have their names placed in the drawing. The more times their names are entered, the better their chances of winning. Attendance is extremely important, especially at this crucial age level in education. Our kiddos are extremely excited about our bicycle giveaway and so are we!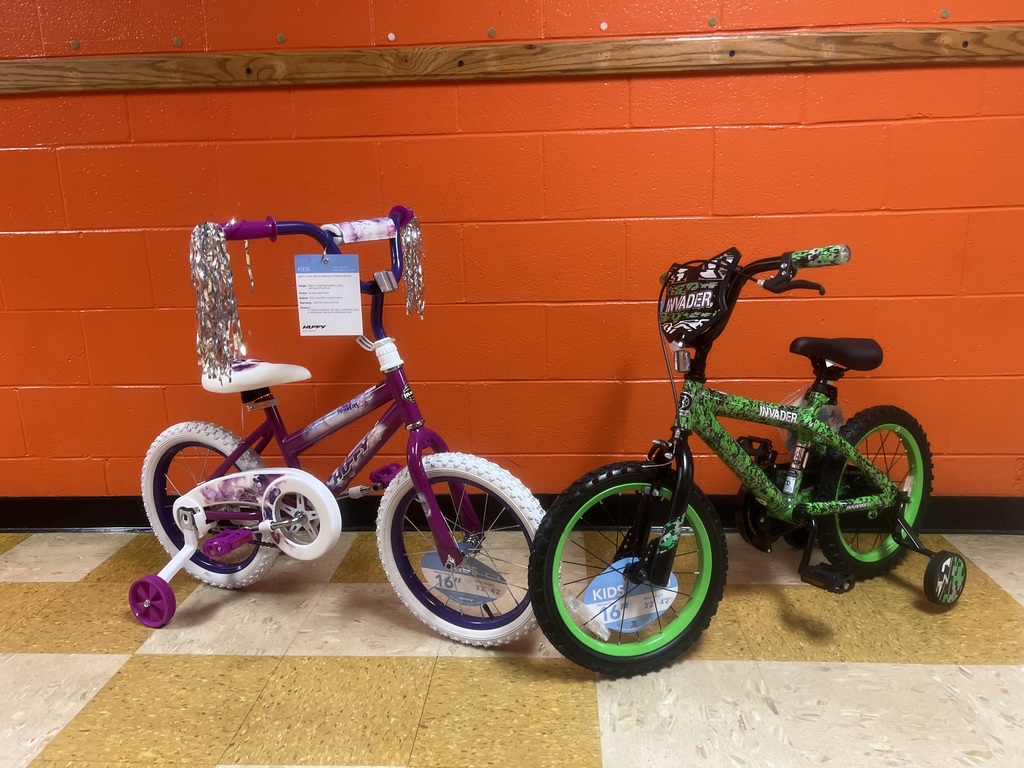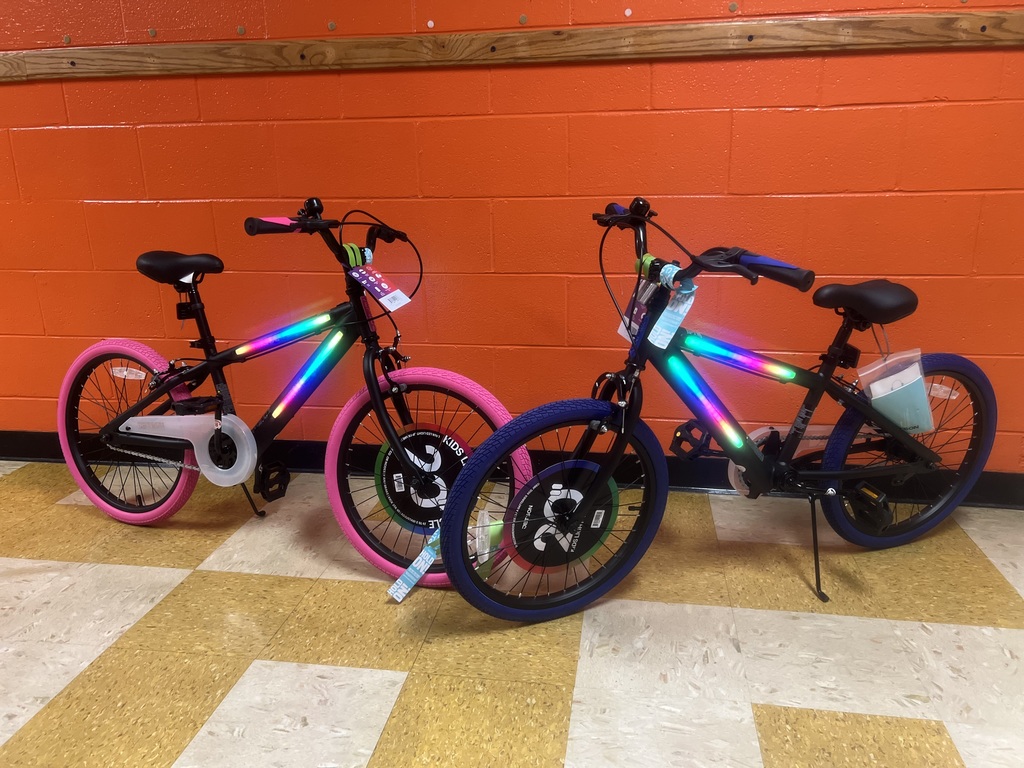 Our High School band, cheer, and basketball teams visited the elementary this morning. Our kiddos always love it when our high school students drop by. If you want to see school spirit, come watch our elementary students. They love being a Ranger!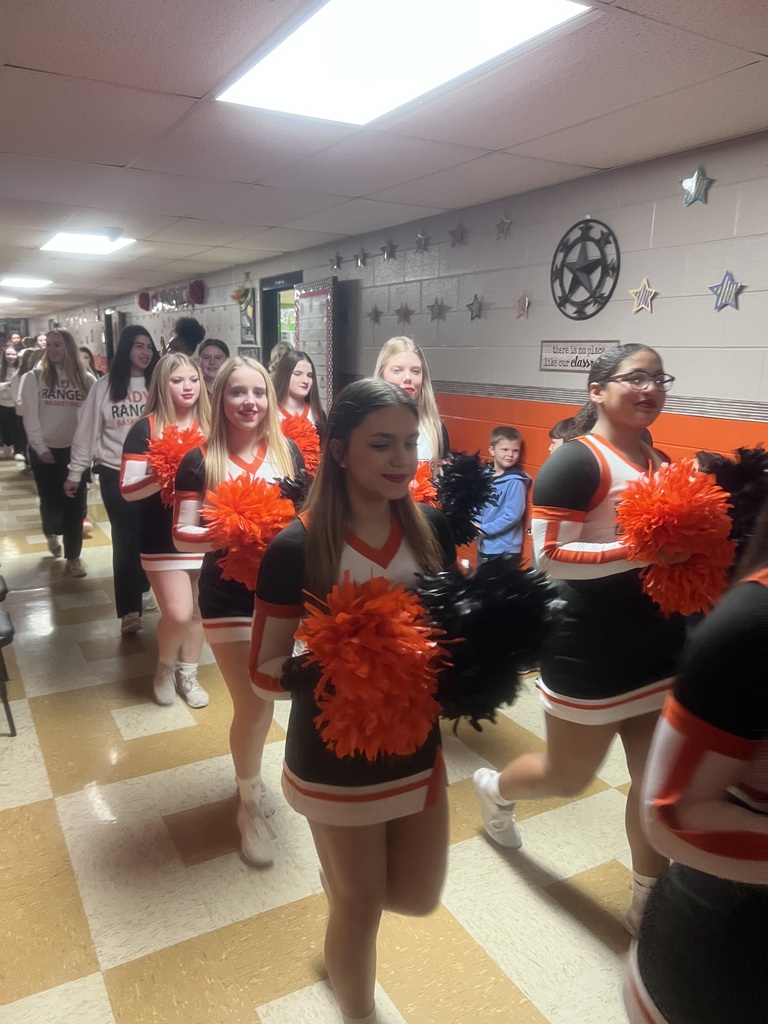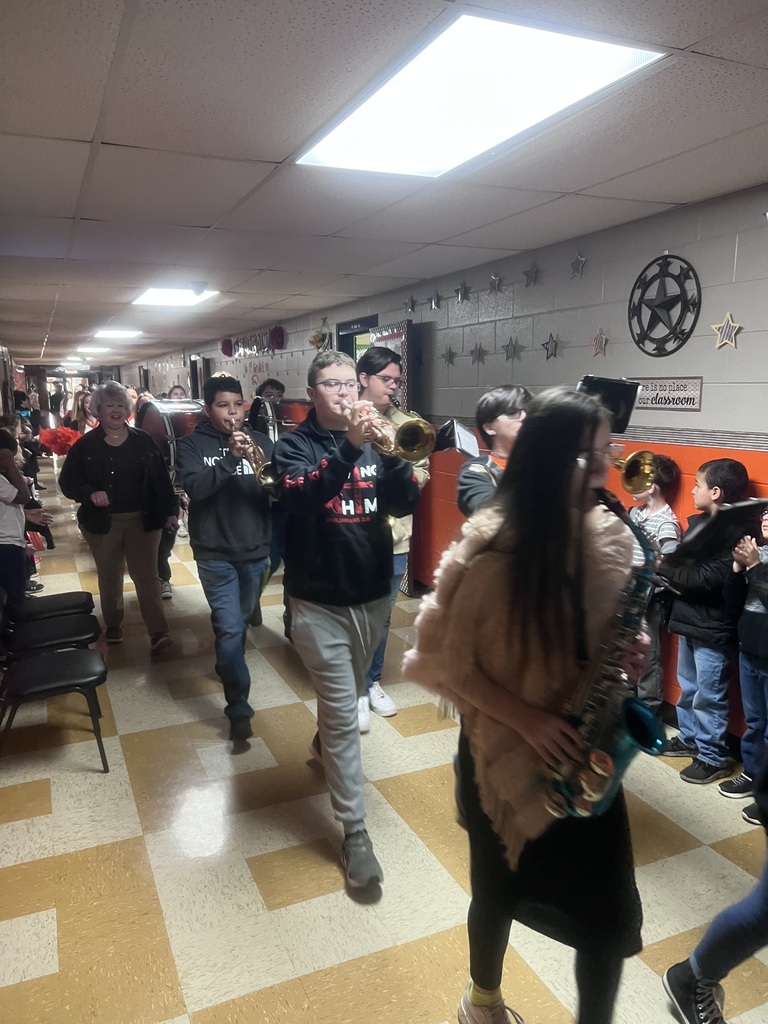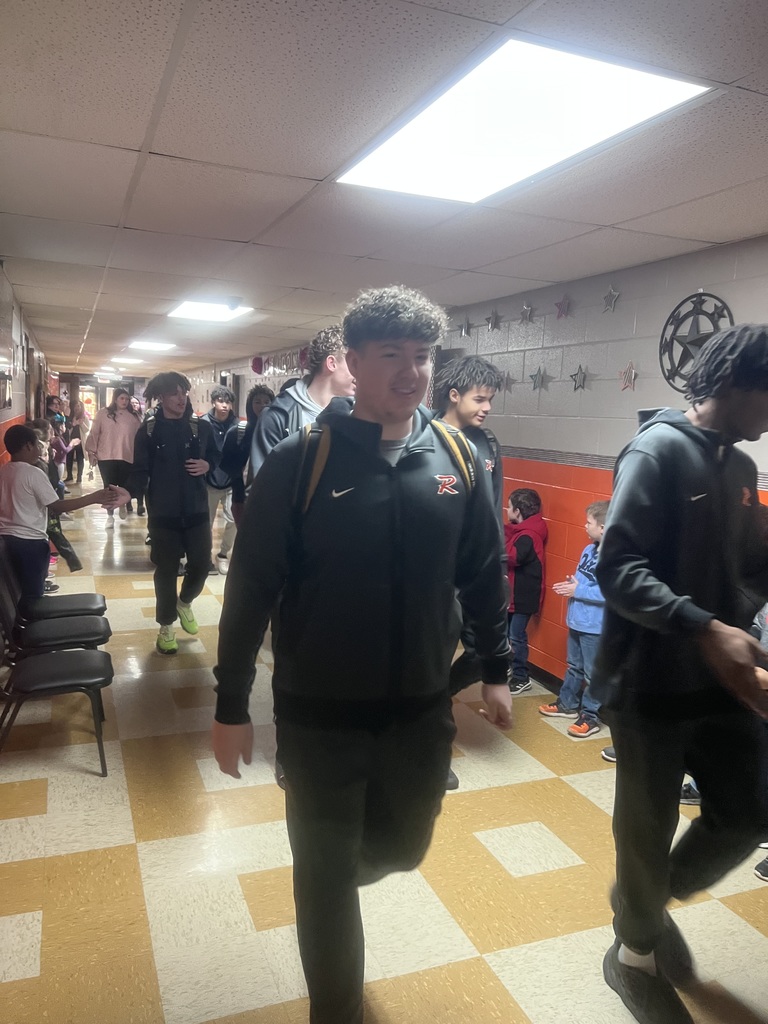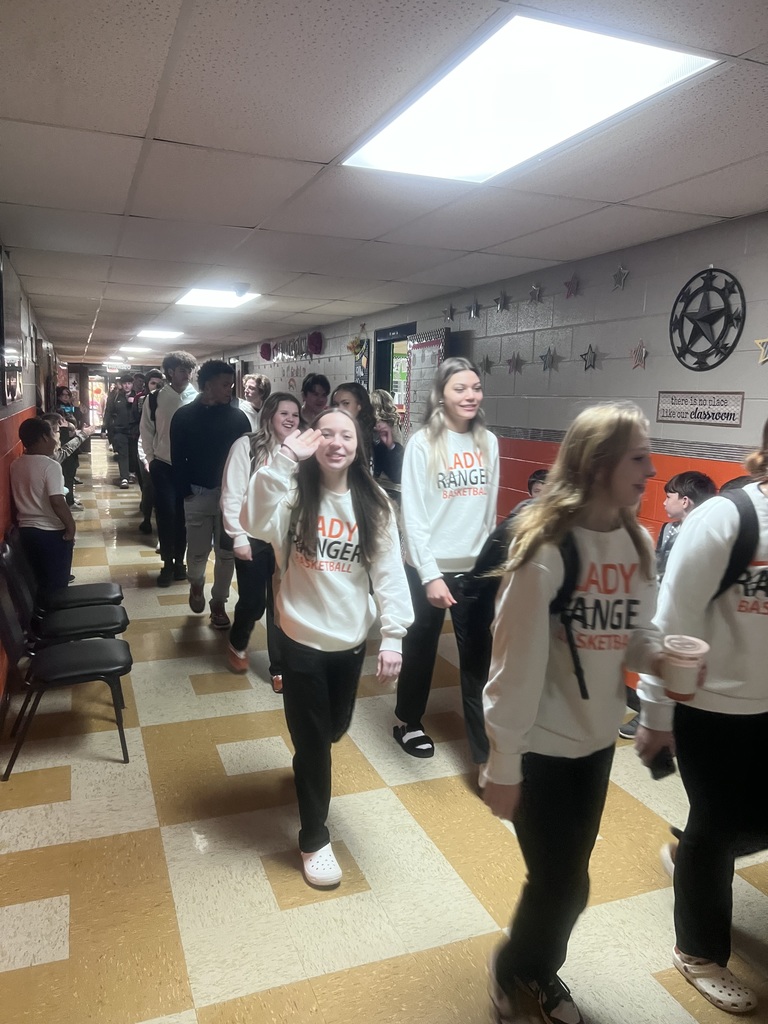 Roland Middle School passed out first semester report cards today. These can also be viewed online using your guardian portal. If you have any questions please feel free to contact the middle school secretary during school hours at 918-427-4601 Ext. 302 or by email at
amenendez@rolandschools.org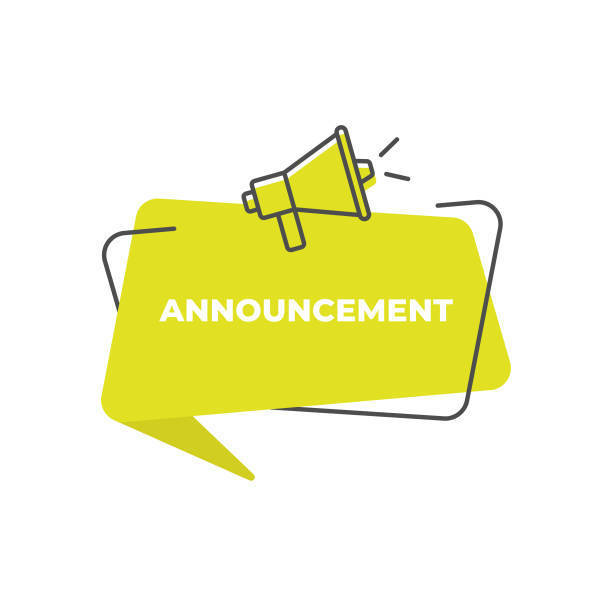 Mrs. Colwell's 8th grade Home Ec class made and donated blankets for the residents of Sequoyah East Nursing Center in Roland. They also took snack cakes to pass out. The residents were very thankful for the blankets.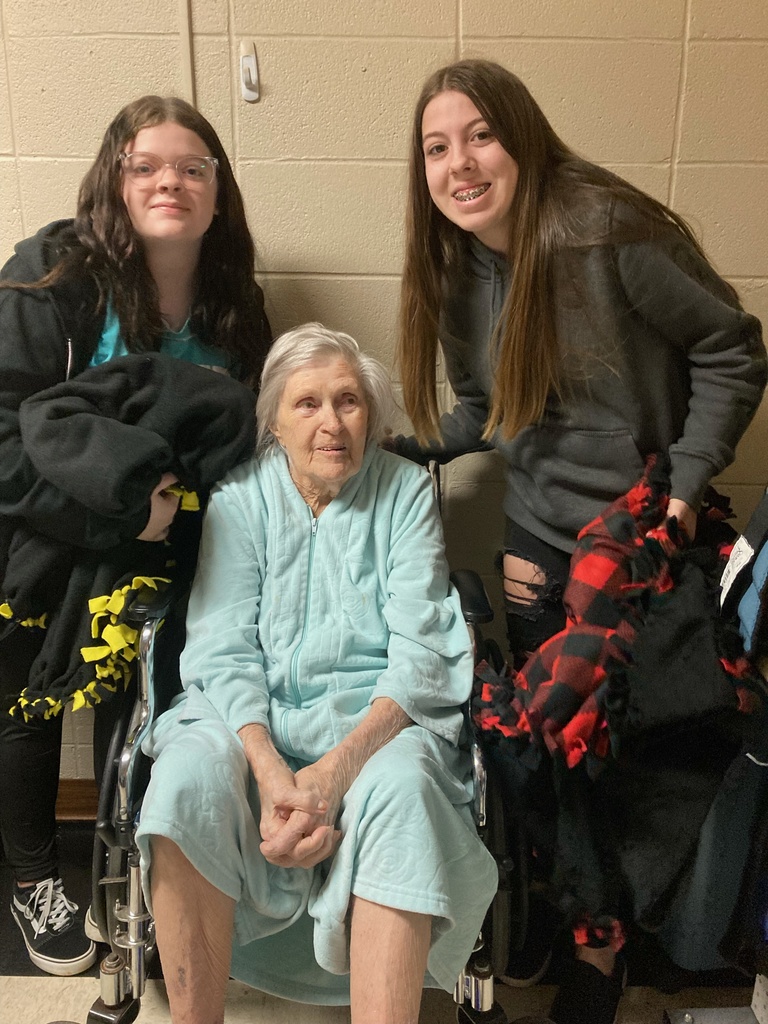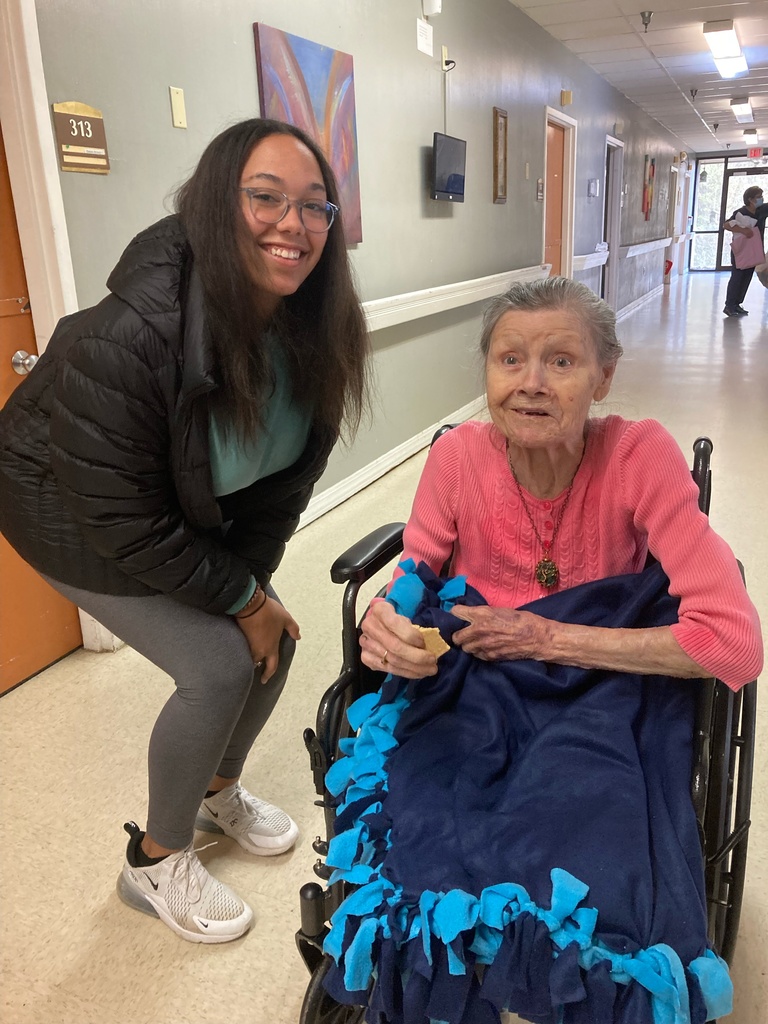 Today Mrs. Armer and Mrs. Colwell will be going over Oklahoma's Promise with all 8th grade students. All 8th graders will be given the paperwork to be able to go online to apply and they will also have paper applications available if they do not have access to the internet. Oklahoma's Promise is a scholarship that pays for tuition to any college, technical or trade school in the state of Oklahoma and is first available to students during their 8th grade year. If any of our 8th grade parents have any questions, please reach out to Mrs. Armer and she will be more than happy to help you. Please feel free to visit Oklahoma's Promise website at
https://www.okhighered.org/okpromise/
for more information.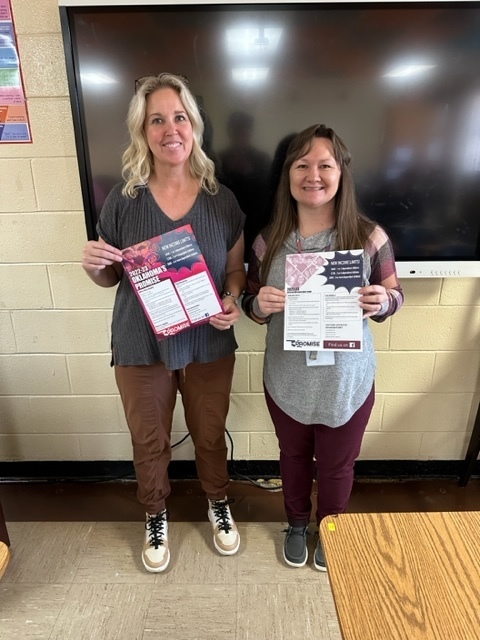 Our school board provides extraordinary service toward helping our students thrive and fulfill their potential. Thank you! #SchoolBoardMonth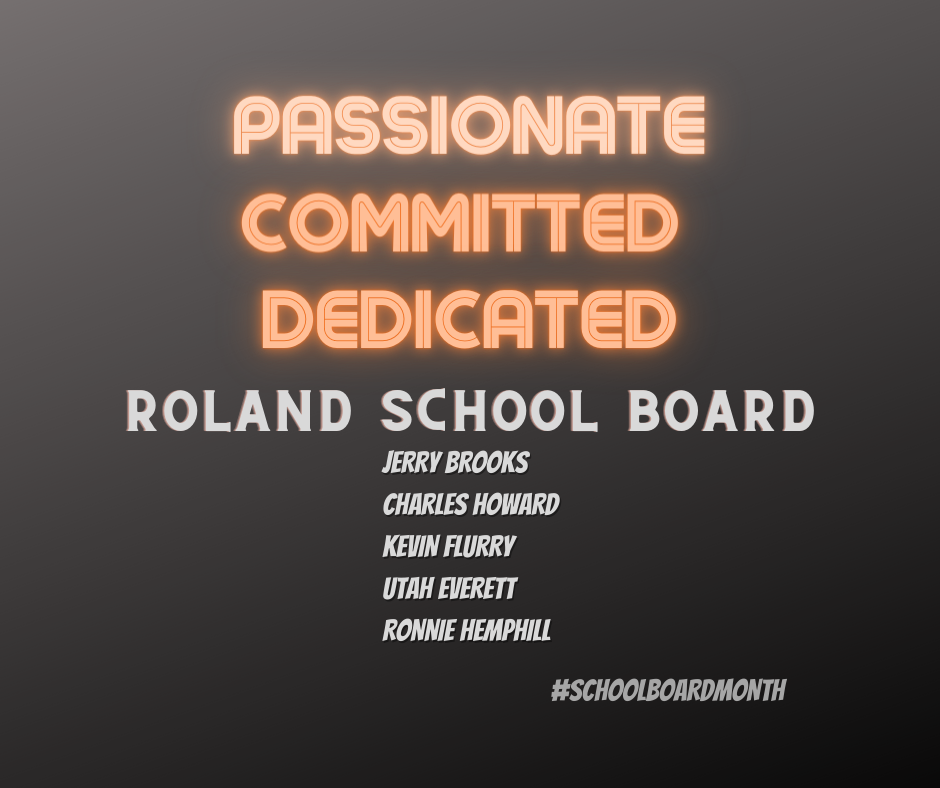 More pictures of today's tribe assembly. Our kiddos have so much fun with their tribes. Roland Elementary wishes all of our students and families a very Merry Christmas!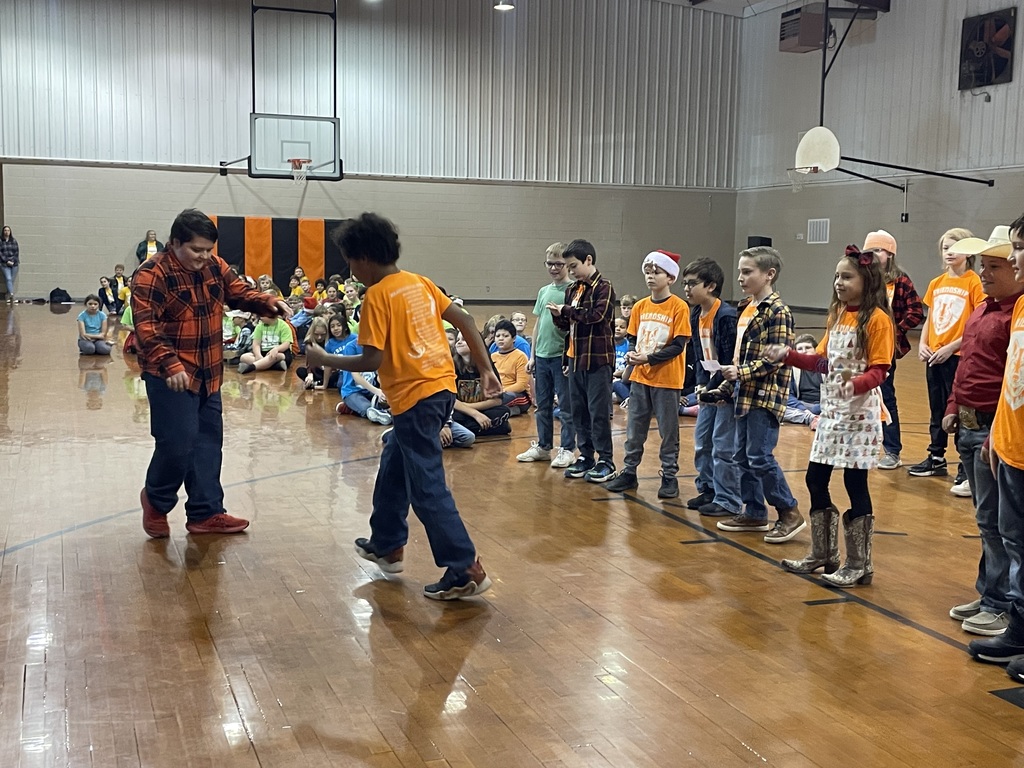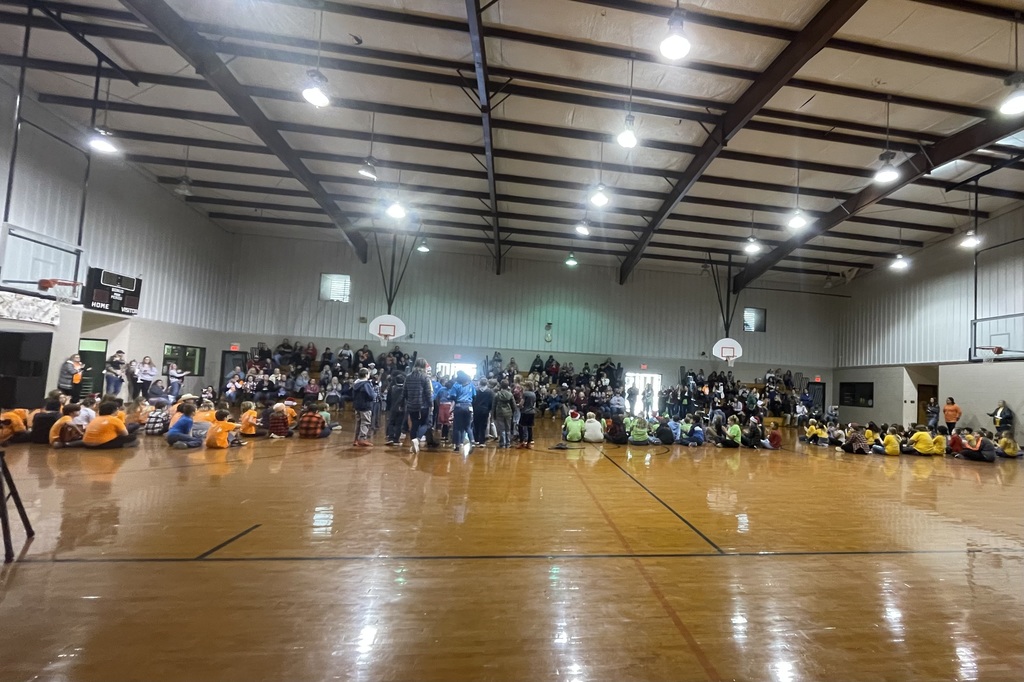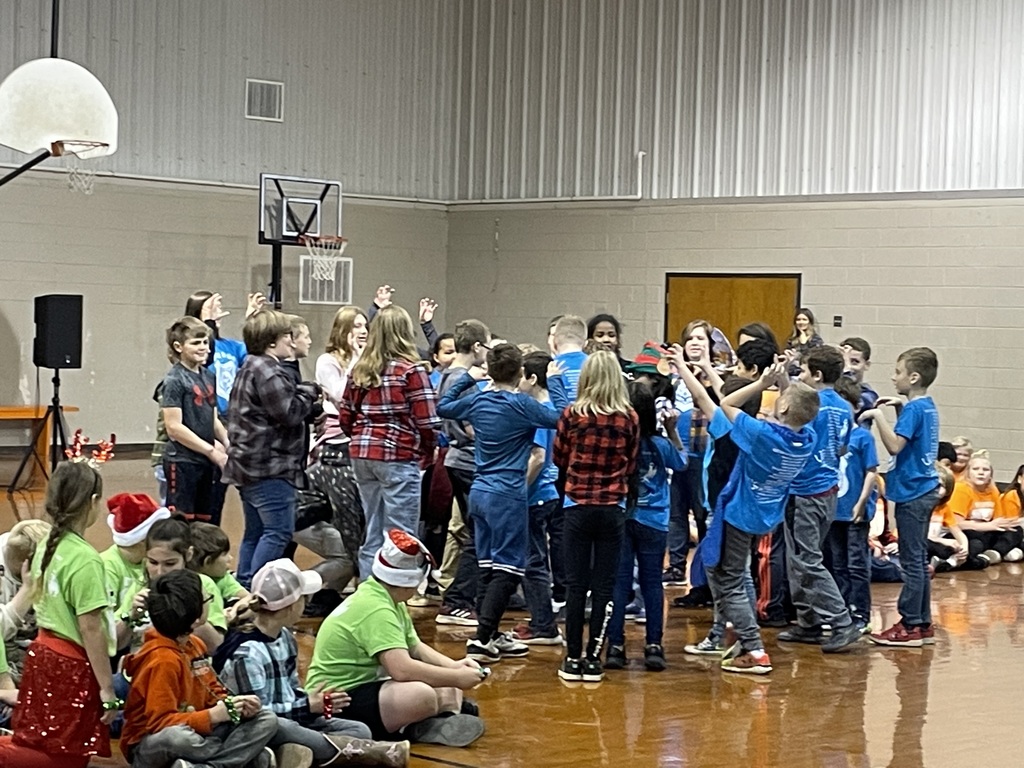 The 5th grade girls basketball team played Belfonte this past week. Congratulations to both teams!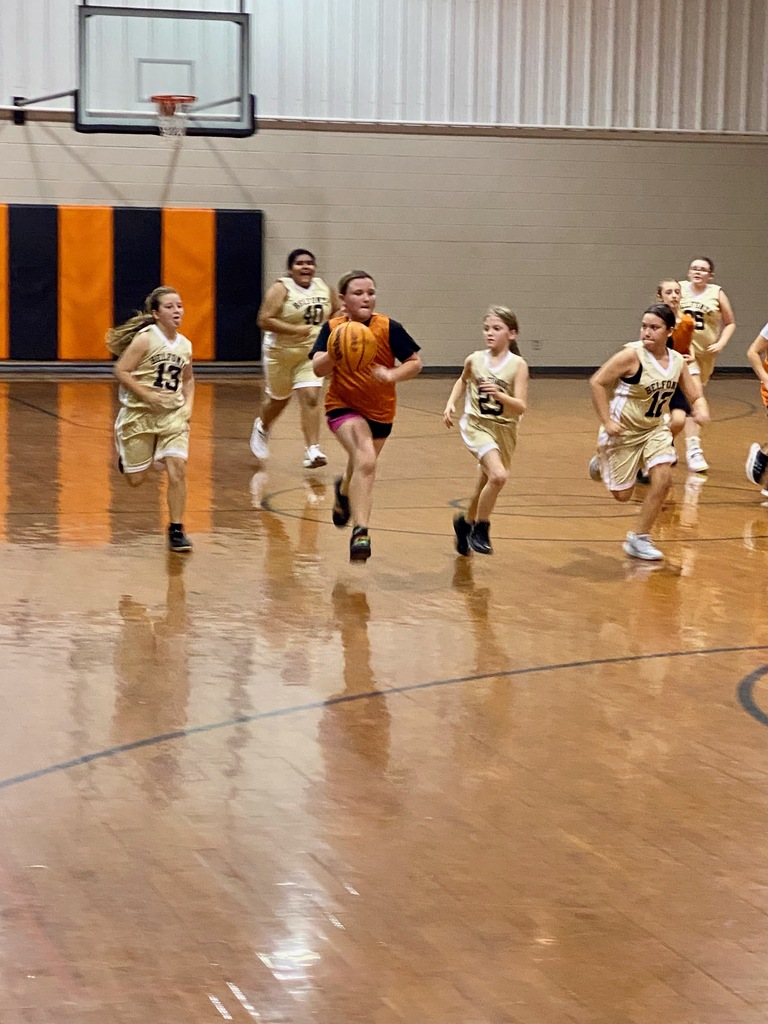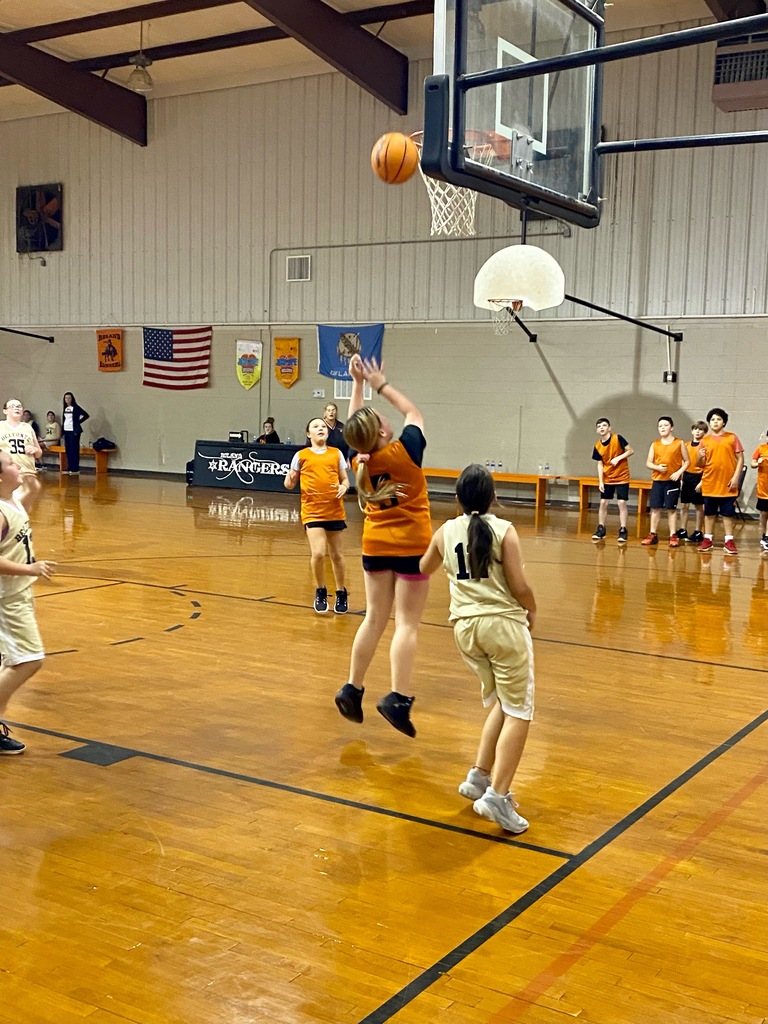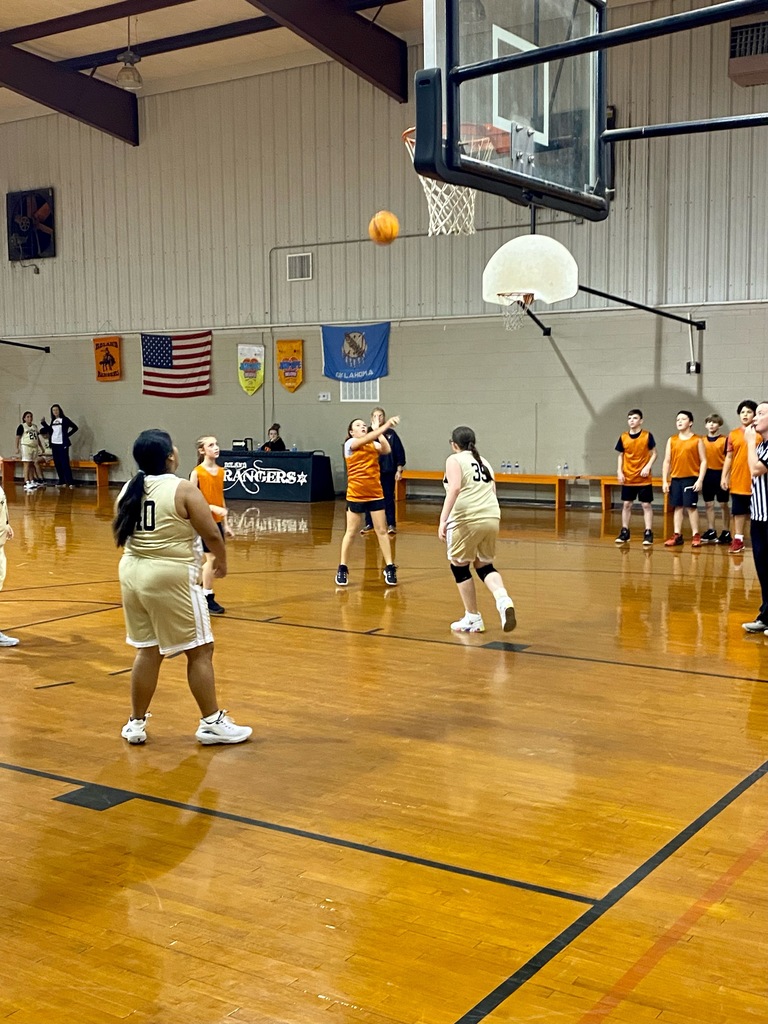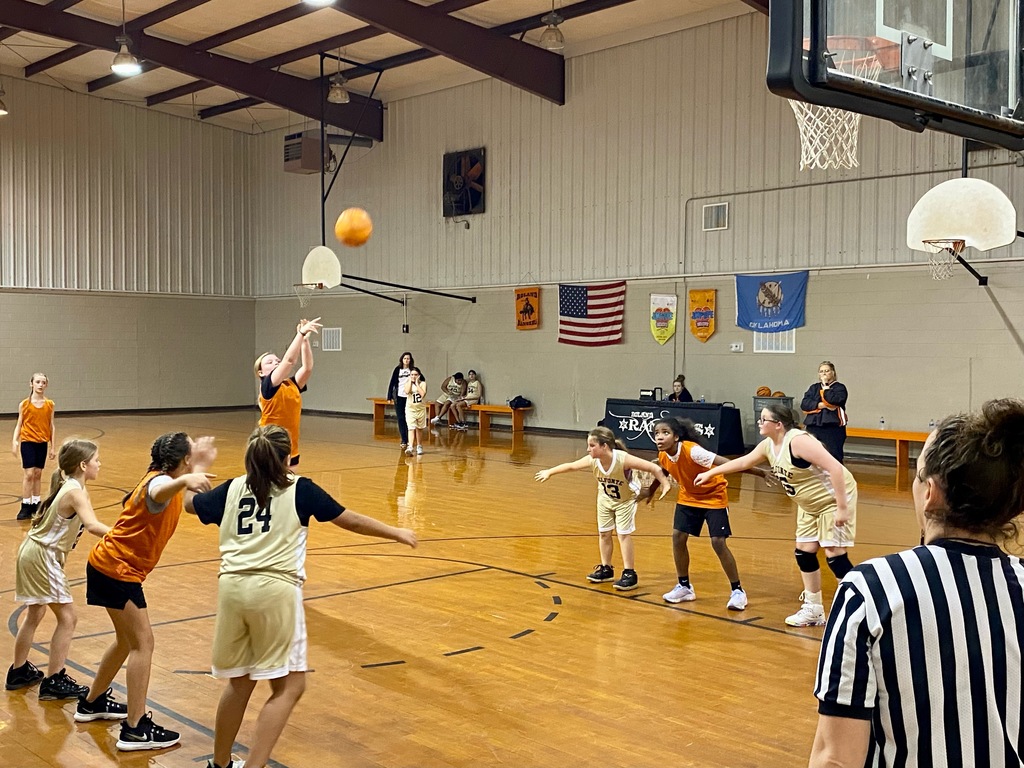 The Upper Elementary recognized students in grades 3-5 today for their outstanding achievements. Each tribe sand Christmas songs along with their tribe chants. We would like to thank all the parents who were able to attend the tribe assembly and taking such an active role in their student's success.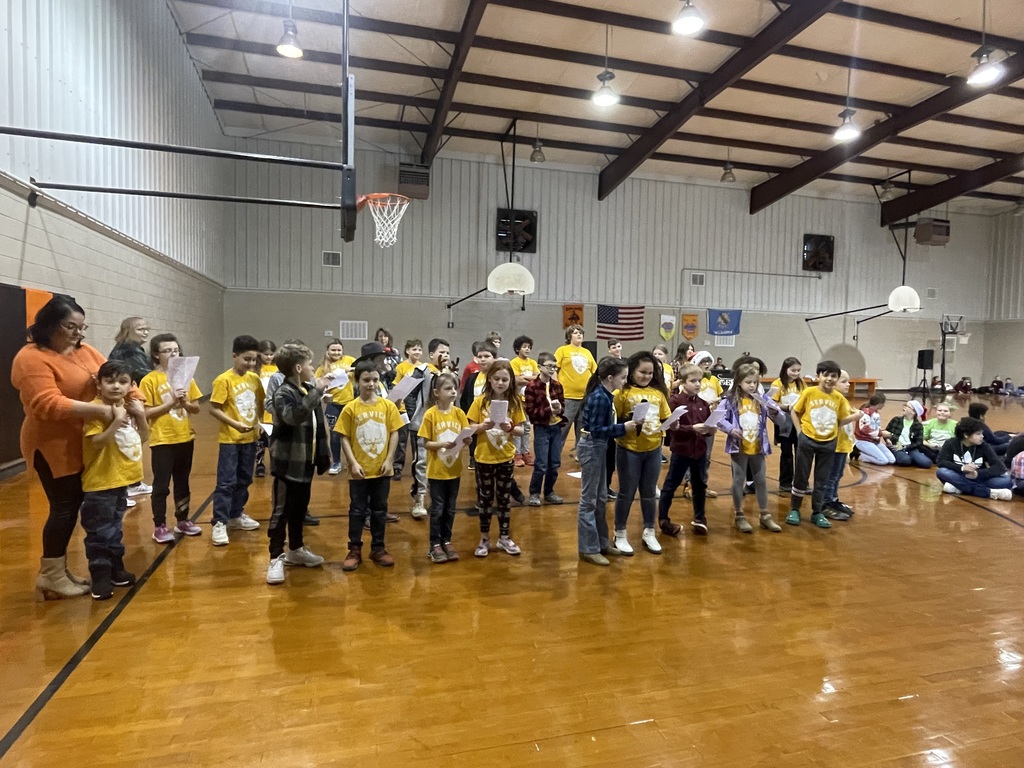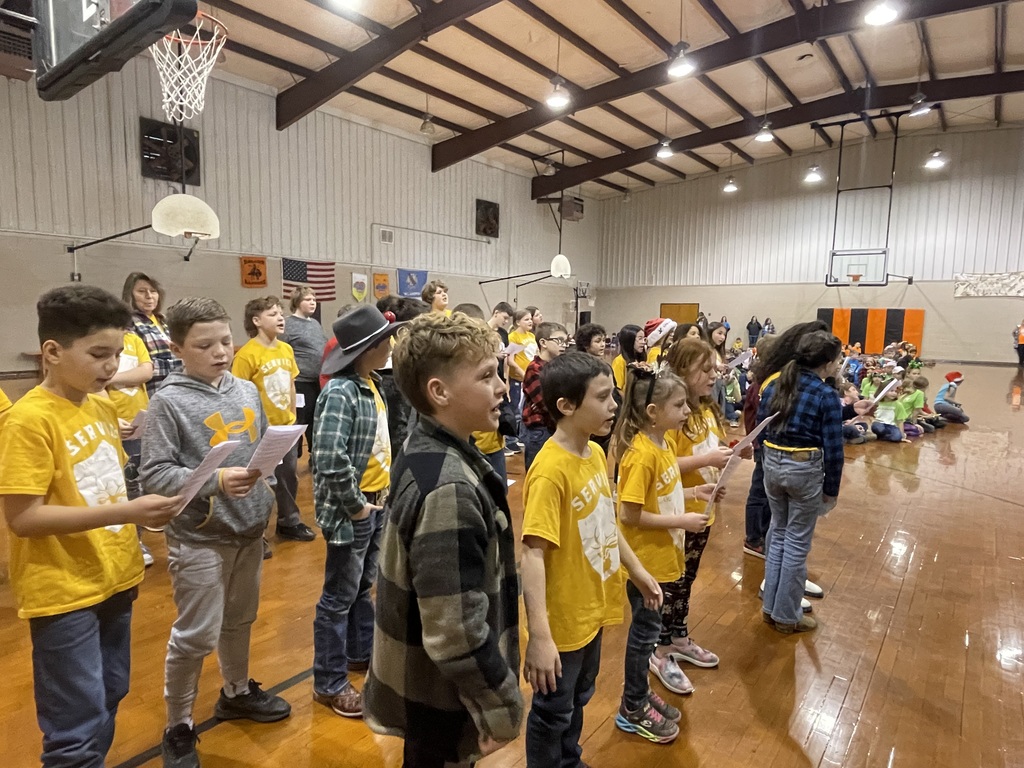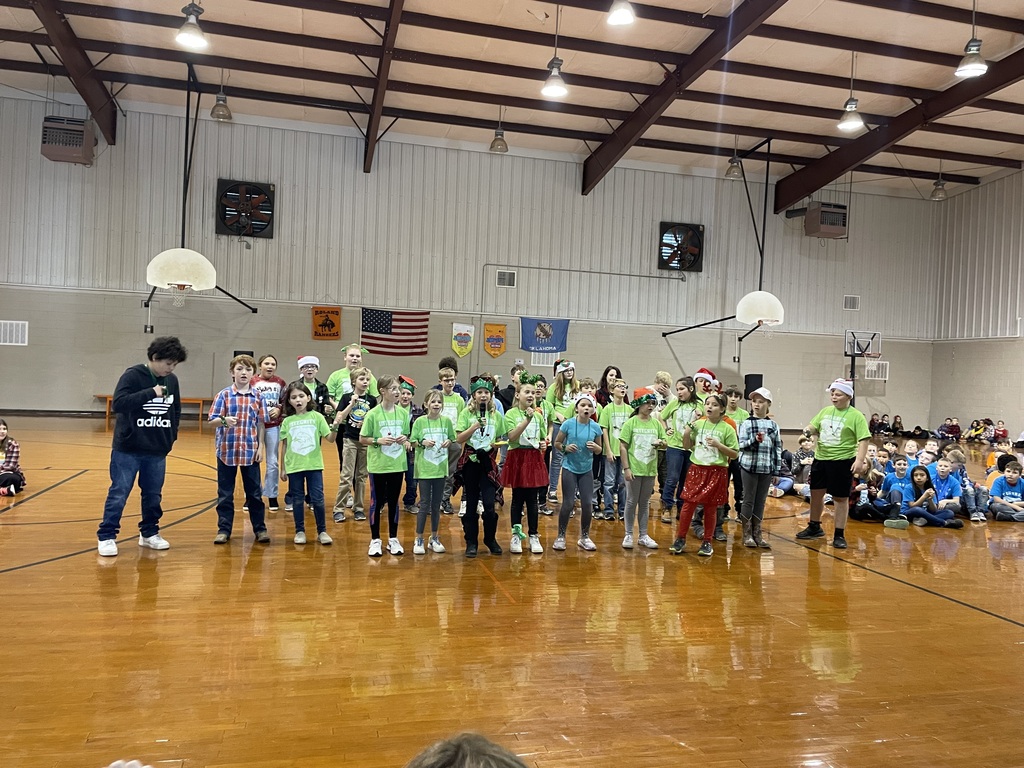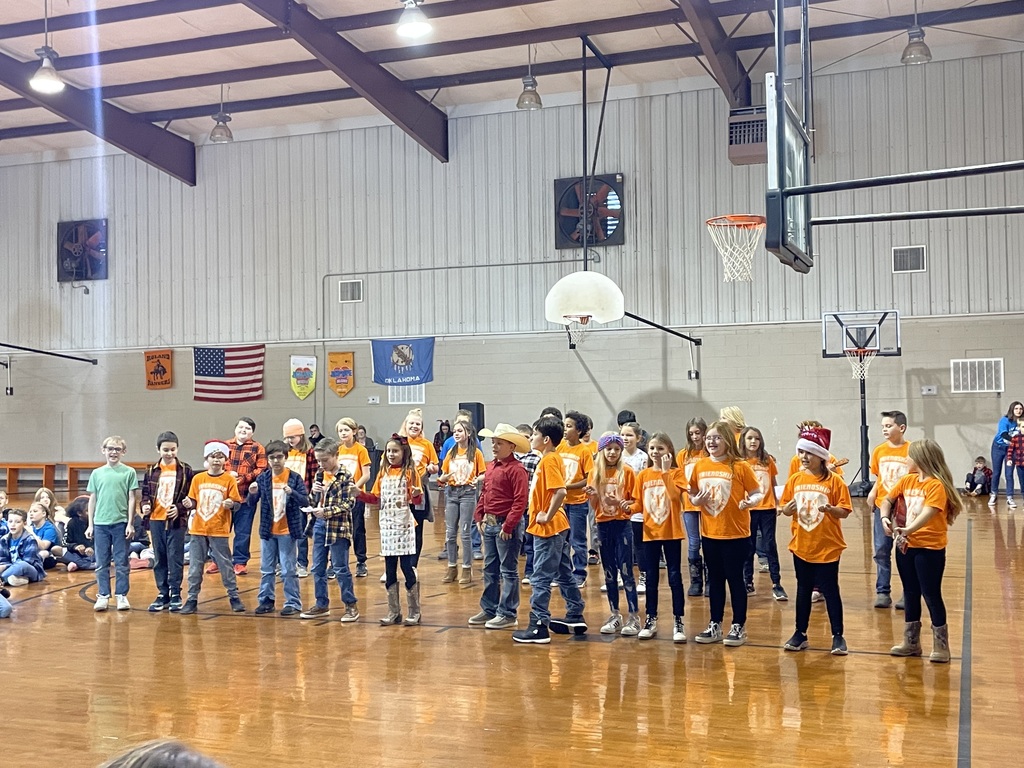 The 5th grade boys basketball team played against Belfonte this past week. Congratulations to both teams!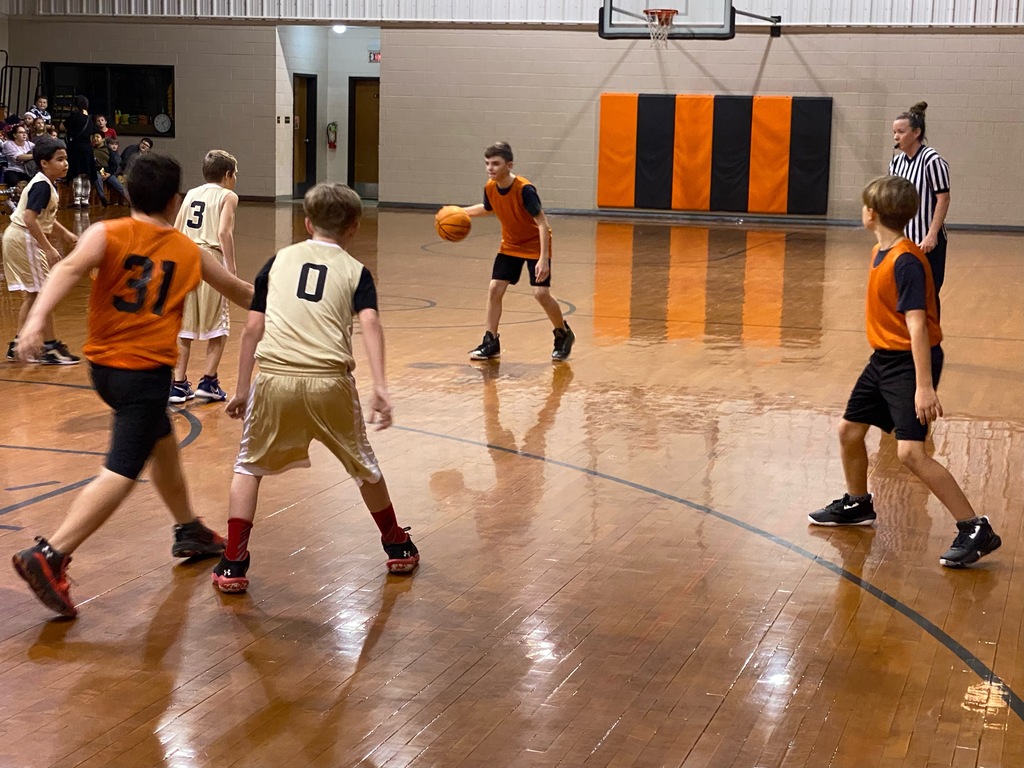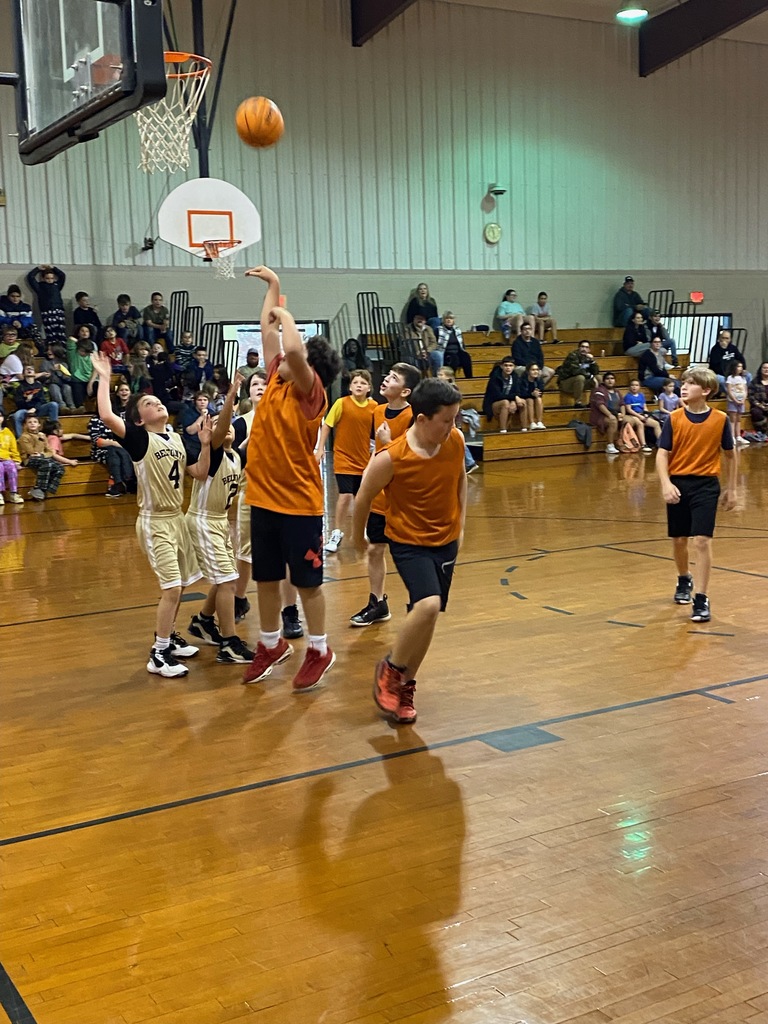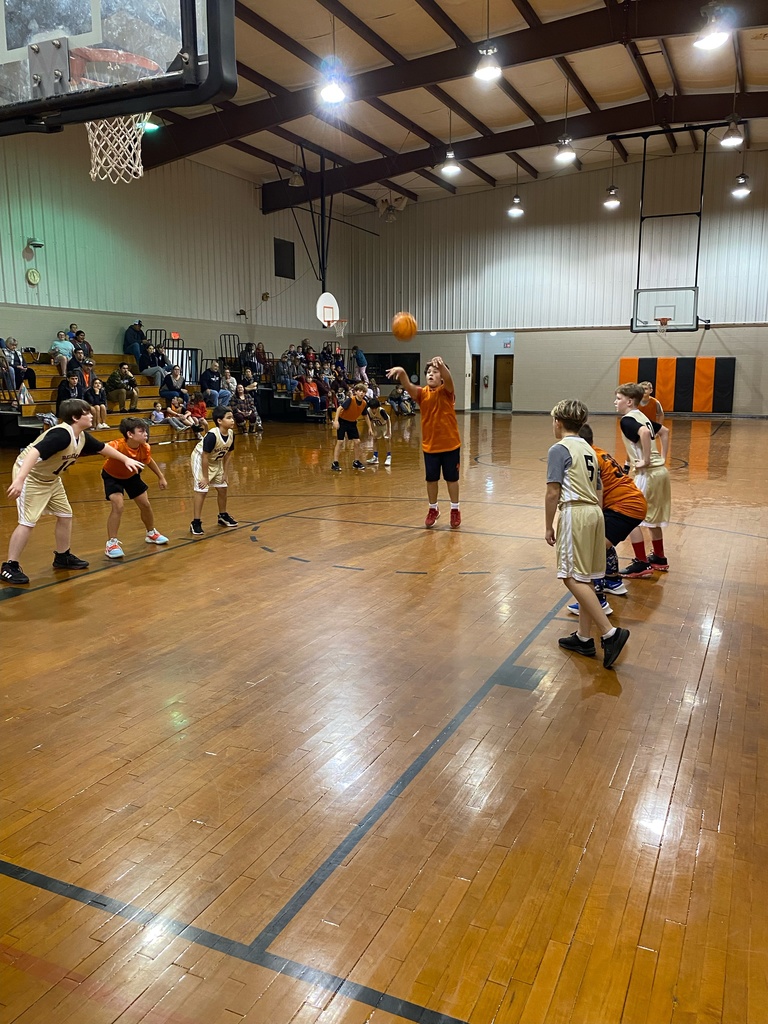 Roland Middle School was excited to have an opportunity to be one of the first groups to tour the new Peak Innovation Center in Fort Smith. This state-of-the-art technology center will offer our students a connection to manufacturing careers right here in the River Valley. We appreciate and constantly look for new opportunities to advance our students education with new career paths.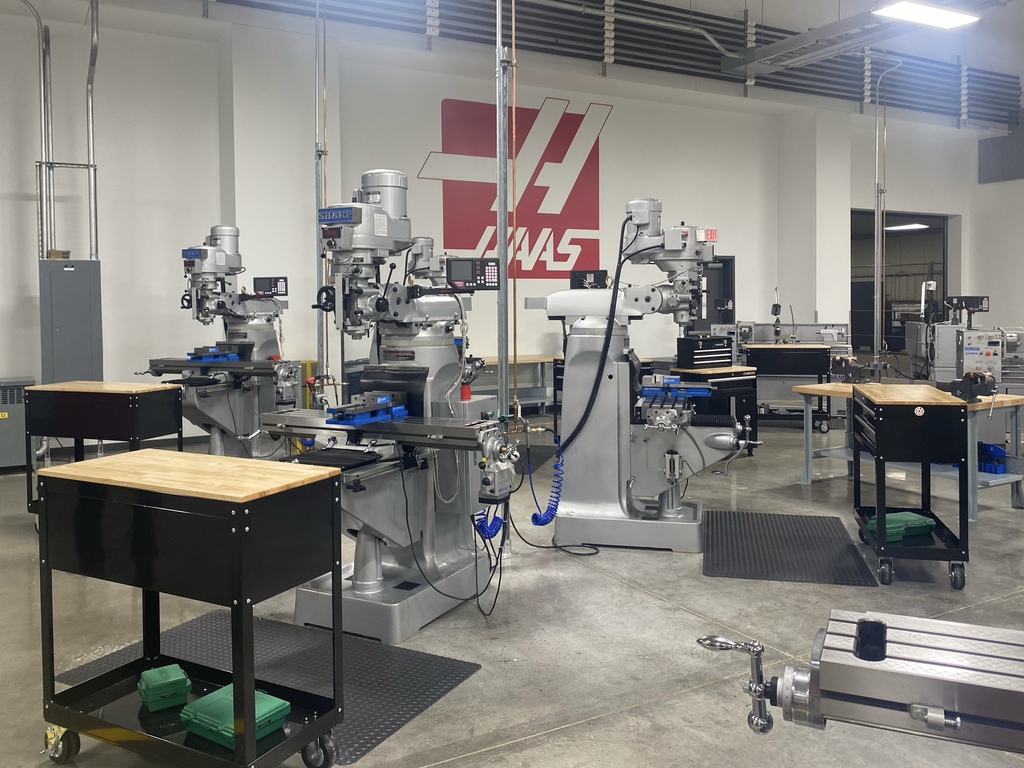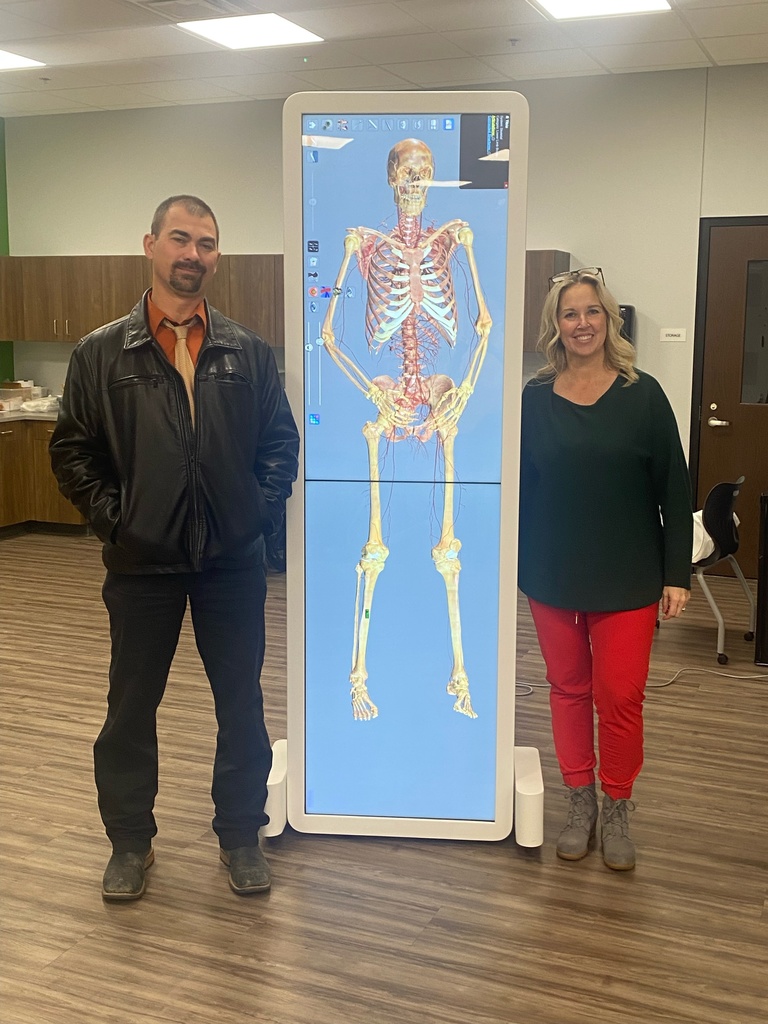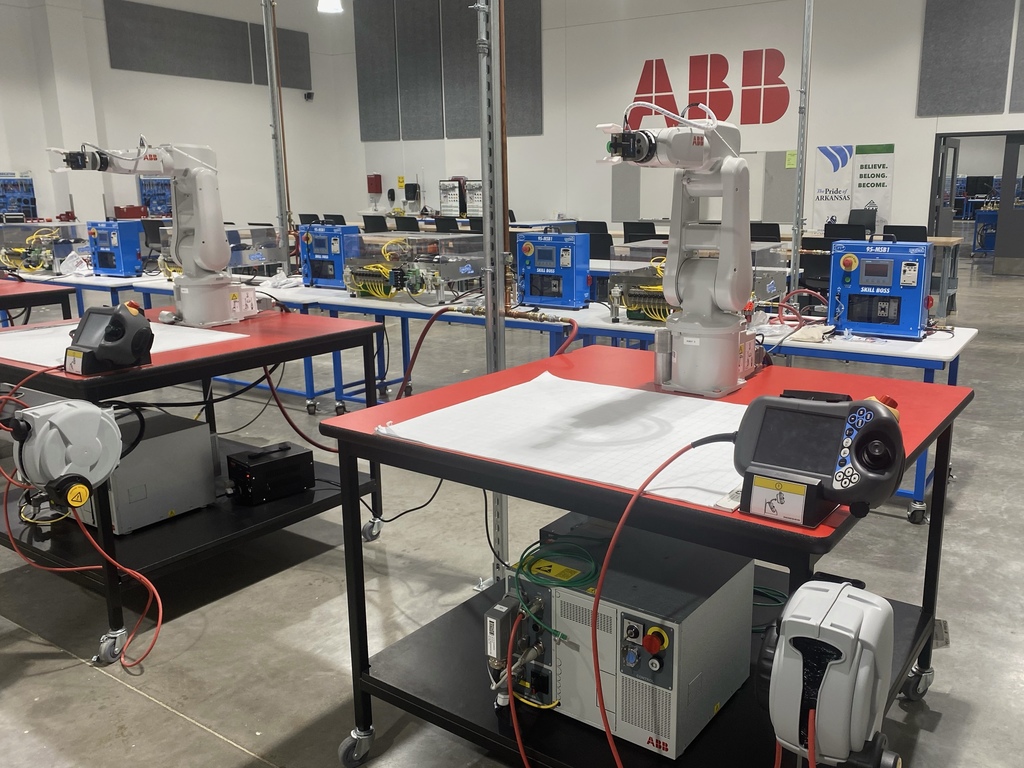 Roland Middle School would like to congratulate our 8th grade Students of the Month for December, Jeremiah Peters and Abigail Bower.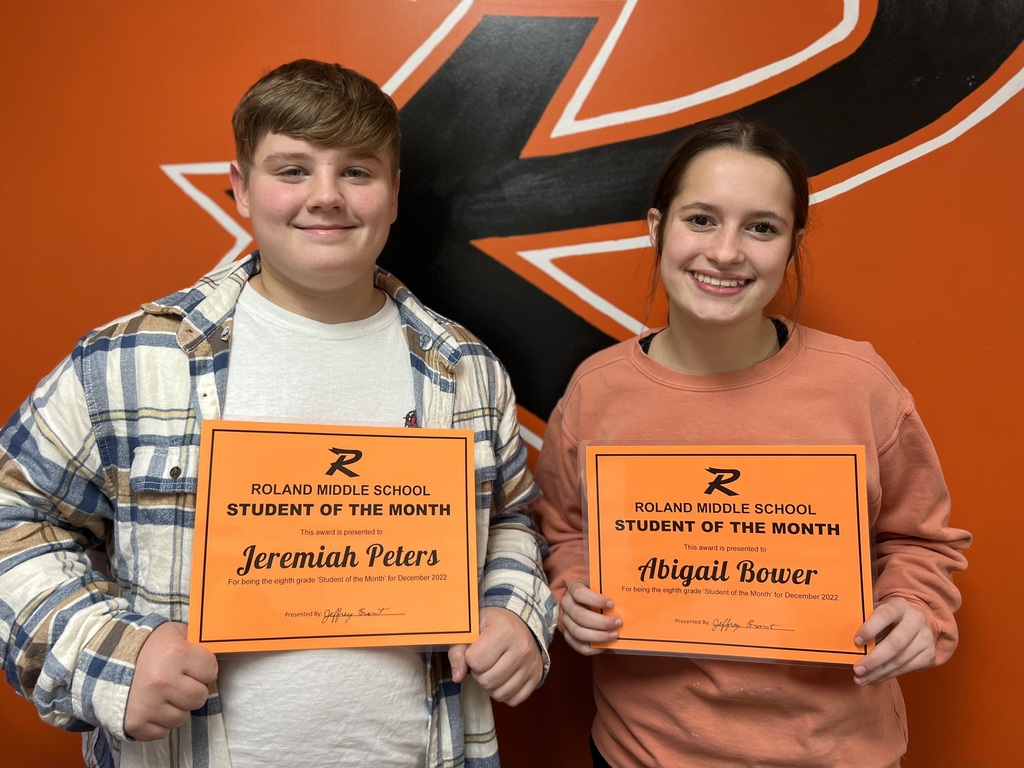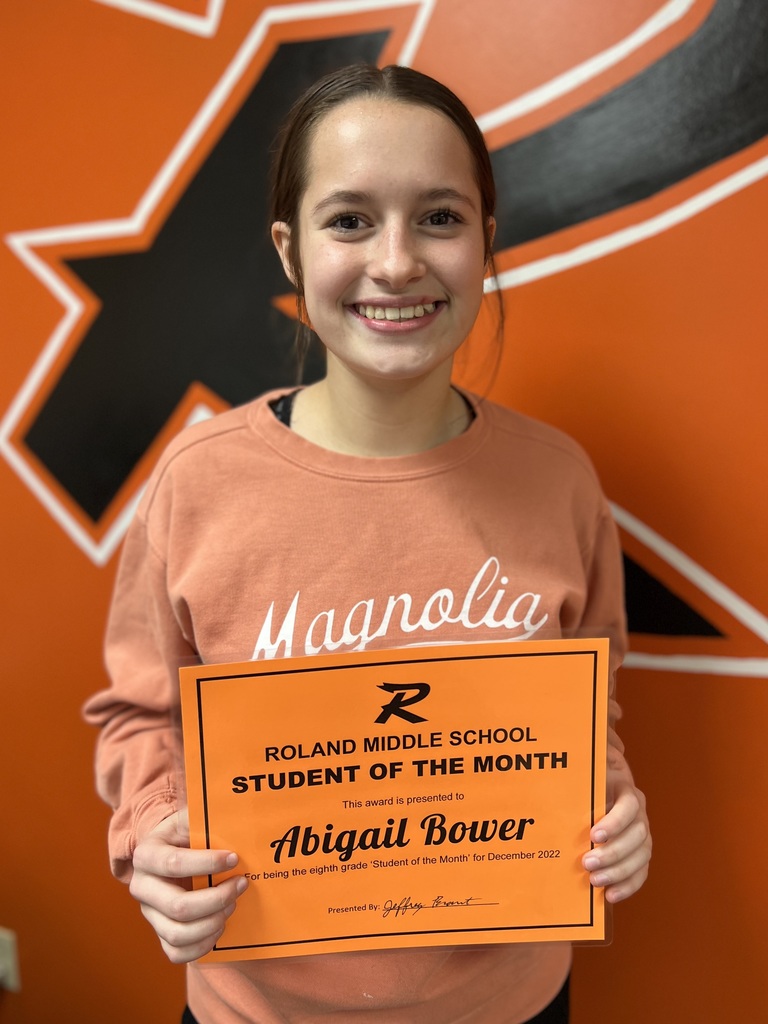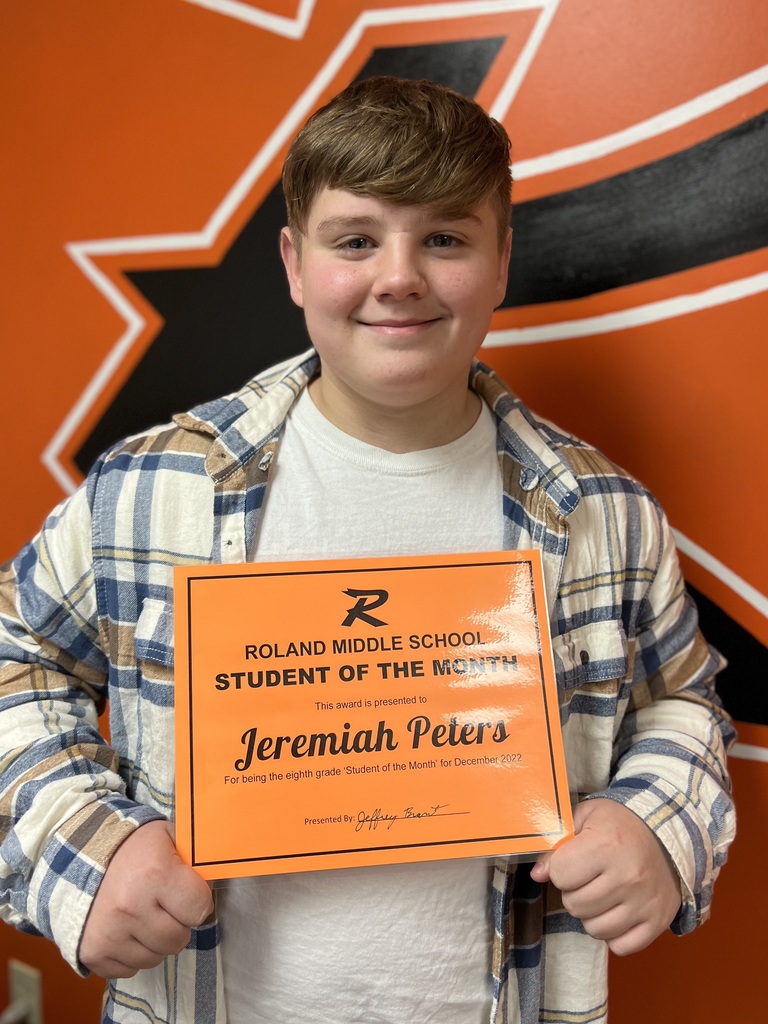 Roland Middle School would like to congratulate our 7th grade Students of the Month for December, Paisley Davis and Jaydan Fancher.