We are proud of the middle school Lady Ranger softball team. They have already won 11 games this year! Come out an watch these ladies this weekend at the Lady Ranger Classic softball tournament hosted here at the Roland softball complex. Games will begin on Friday at 10 A.M. with the Lady Rangers playing at 1 :00 P.M.

SPORTMANSHIP IS EVERYONE'S RESPONSIBLILITY !!! Activities are currently underway with many more to go, please be aware that consequences have been put in place by the OSSAA concerning players, coach and fan sportsmanship. Let's keep the games about the athletes and do what's right.
https://www.youtube.com/watch?v=XUrwbvhbj5s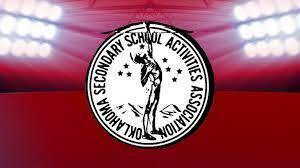 2022-23 Roland Ranger Football Schedule. Go Rangers!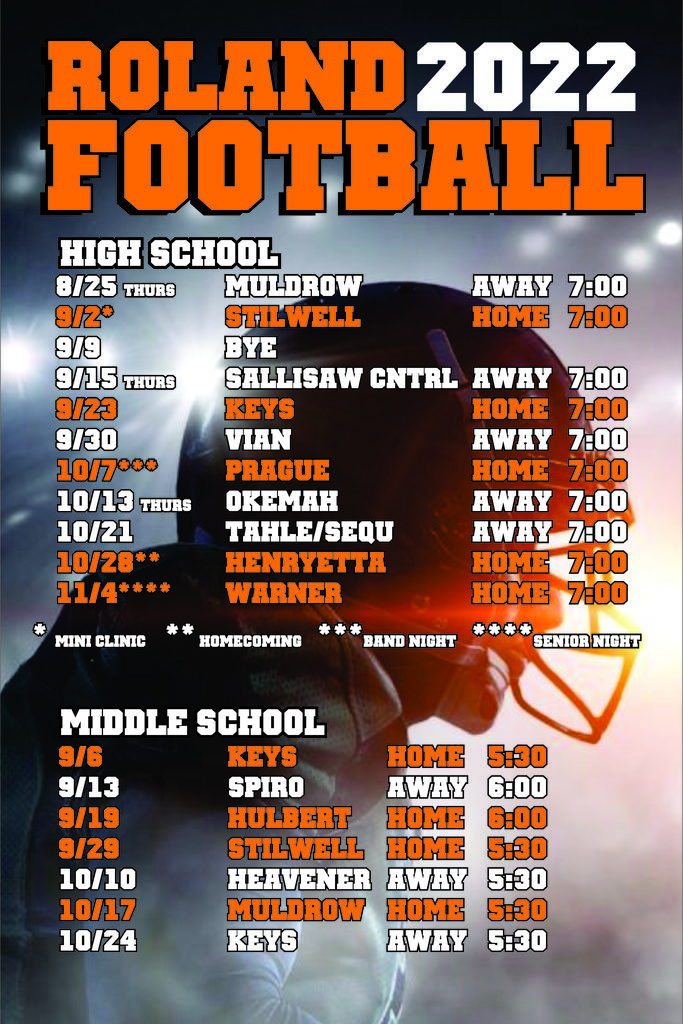 Parents, Just a reminder, if you child is in pre-k through 1st grade, you will be picking up your child from the Softball Parking lot located just west of the Lower Elementary. ages 3 and 4 years old will be picked up at 2:45, and all other grades will be able to be picked up at 3:05. If your student is in grades 2-5, you will be able to pick up your student at 3:05 from the parking lot located on West Dorcus and situated North of the Lower Elementary.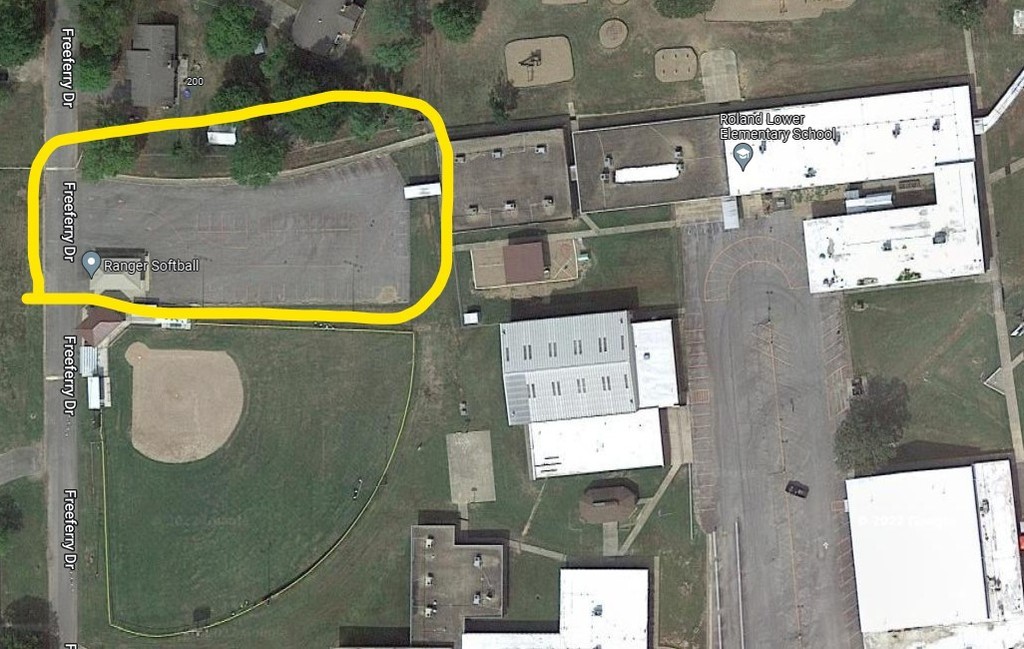 Parents please complete your student's enrollment as soon as possible. This MUST BE completed no later than August 12th. Your student is not enrolled for class without the completed documentation. If you have already completed online enrollment for your student please disregard this message. If you have questions, please contact the high school office at 918-427-4601 option 4.

ATTENTION MS Parents! Schedules for your students have NOT been finalized. Due to staffing/class changes and shifts, office personnel hope to have them completed by the end of the week. An announcement will be made when they are finalized. Thank you for your patience!

Attention Parents! If your child will be attending Roland Public Schools and will be enrolled in grades Pre-k through 5th grade, we ask that you please attend our parent night located in the Lower Elementary Cafeteria on Tuesday, August 9th @ 6:00pm. We will have refreshments, and will be going over new and exciting information concerning your child's school year. You will also be able to meet your child's teachers and drop off all school supplies. We look forward to seeing everyone at Parent Night!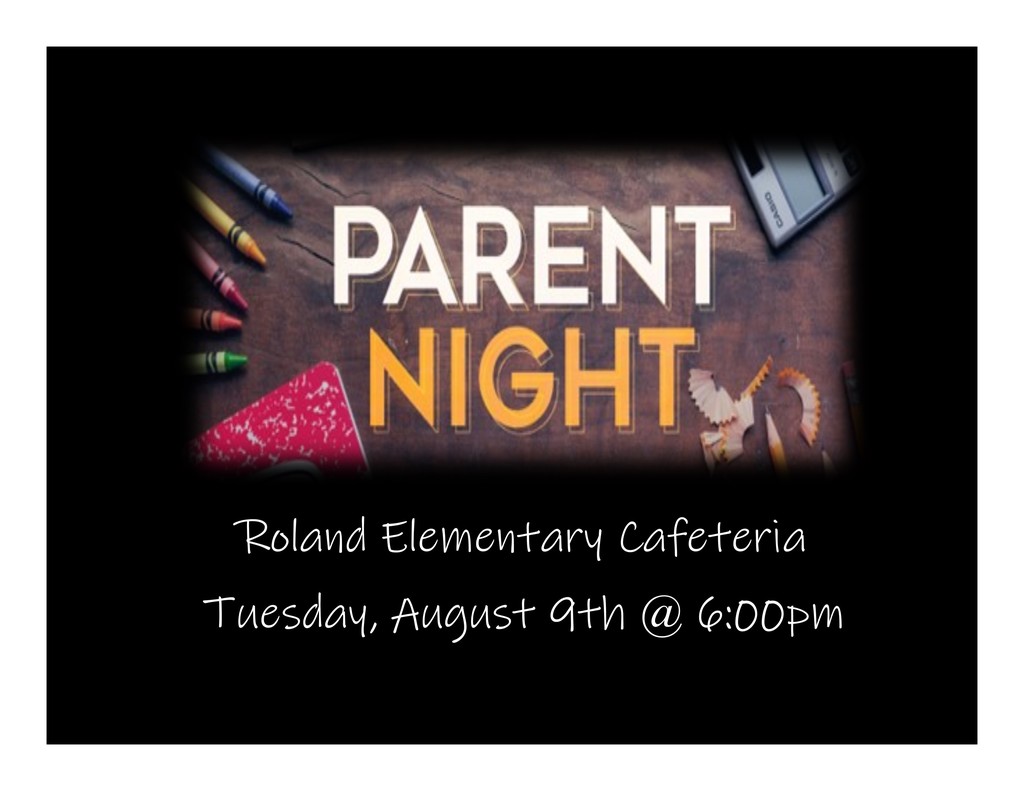 Class schedules will be available for students to view on August 1st. Students will need to log on to their Wengage portal to view. If you are happy with your schedule, we will see you on August 11th. If you see that you need a schedule change please report to campus on the days/times listed.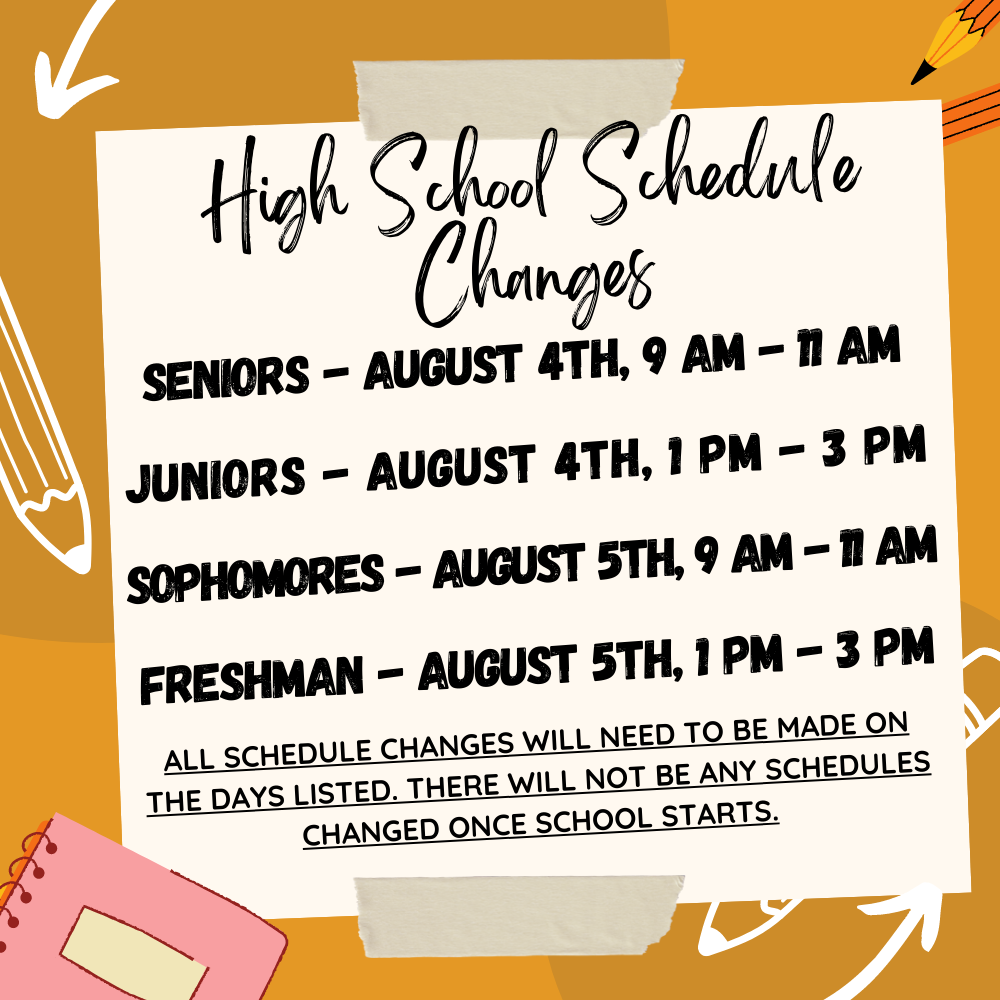 Parents, now is the time to get prepared for the upcoming school year. ENROLLMENT is online and ready for you to take care of prior to August 1st. Log into your guardian account on the Roland Schools website. Click grade book at the top of the page. Log in and click "Student Records Portal." You should see each of your students that have previously attended Roland Schools. Beside their name, click "Enroll for 22-23". Complete/verify/update the information under the demographics and relations tab. The third tab says "documents". complete ALL REQUIRED documents and click the green arrow at the top of each document page. If your students will compete in extra curricular activities, complete ALL OSSAA forms as well. Submit documents at the top right once all documents are completed. As always, if you have questions or need assistance you can call the offices starting Monday, July 18, 2022.
www.rolandschools.org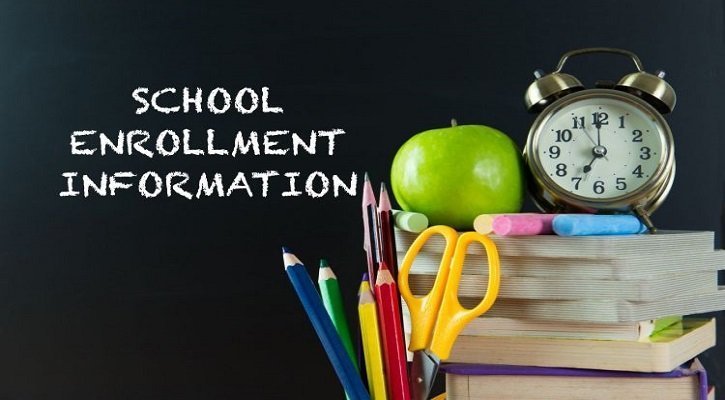 Roland Middle School Supply List 2022-2023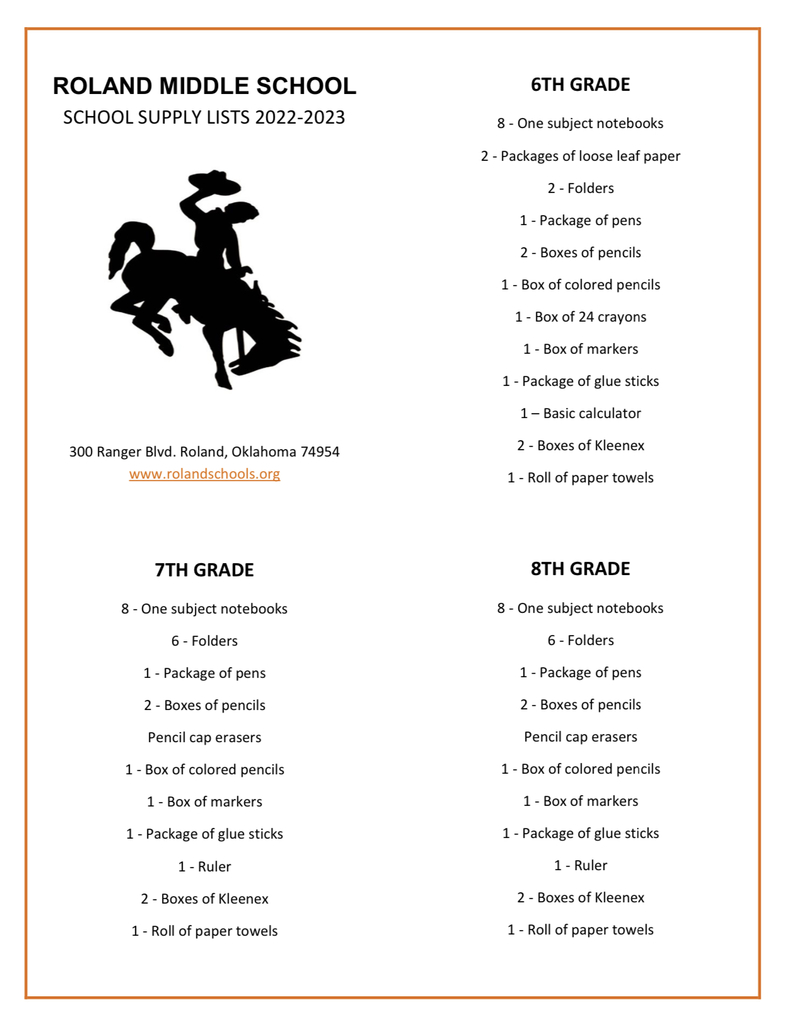 The Webber's Falls Corn is scheduled to be picked up at the Roland FFA, Ag. Ed. Building on Thursday, June 30th, from 7:30 am until 5:30 pm. Please bring a container to put your corn in--if you would. Thank you!

The Roland FFA will be taking orders for Webbers Falls sweet corn starting today through Friday, June 24th. The dates the corn will be available for pickup depends upon the weather and the farmer. We hope to have the corn available possibly Friday, June 24th or Friday, July 1, or early the week of July 4th. The cost this year is $24 per bushel. Email your order to
mlockwood@rolandschools.org
or text it to 479-414-1909. The corn will be picked up at the Roland Ag Ed Building when it becomes available.

Hadyn Huggins competed in the Arkansas Junior Auctioneers Competition and won Reserve Grand Champion.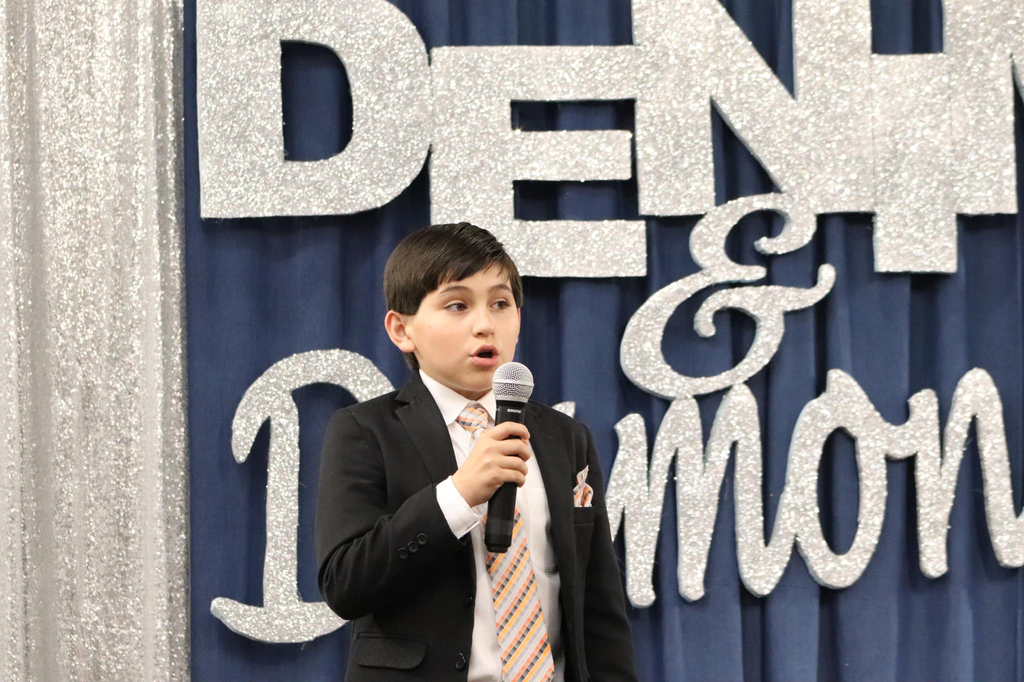 MS Parents: Please have your child check in their chrome books & chargers no later than Thursday, May 19, to the MS office. Thank you!

Attention Parents!!! The Kona Ice truck will be here tomorrow from 11:00-2:30. Your student will have a chance to visit the truck for a snow cone if they bring money to purchase one. Prices start at $3.00 and go up to $6.00.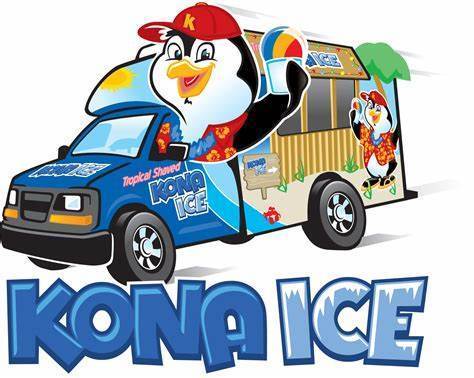 The awards assembly for Middle School will be held Thursday, May 19, at 9:00 am at the Ranger Dome. If your child is receiving an award, they have been given a note with all pertinent information. All parents/guardians and family members are welcomed to attend. We are proud of our students and look forward to recognizing them. As always, it's a great day to be a Ranger!

Roland Elementary would like to congratulate Addilynn Hignite for winning 1st place in the Oklahoma Energy Renewal Board's (OERB) coloring contest. Addilynn is in Christina White's kindergarten class. Addilynn, her family, and Mrs. White were invited to Oklahoma City where Addilynn was awarded the Well Site Safety Award from OERB and a Citation of Recognition certificate from Senator Mark Allen. Addilynn will also receive a 12 month subscription from KiwiCo STEAM box valued at $215! We are so proud of Addilynn and so very glad she's a Ranger!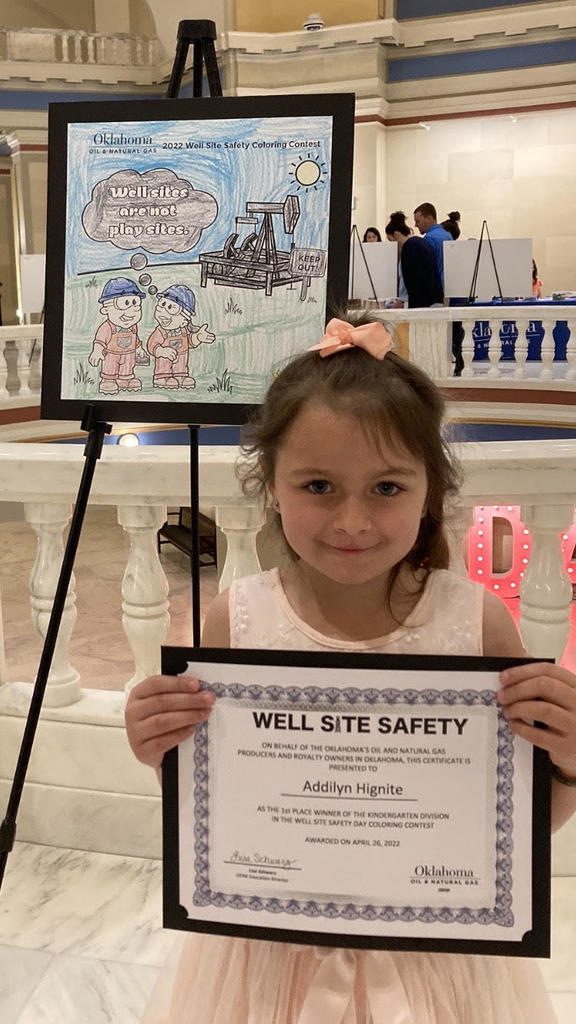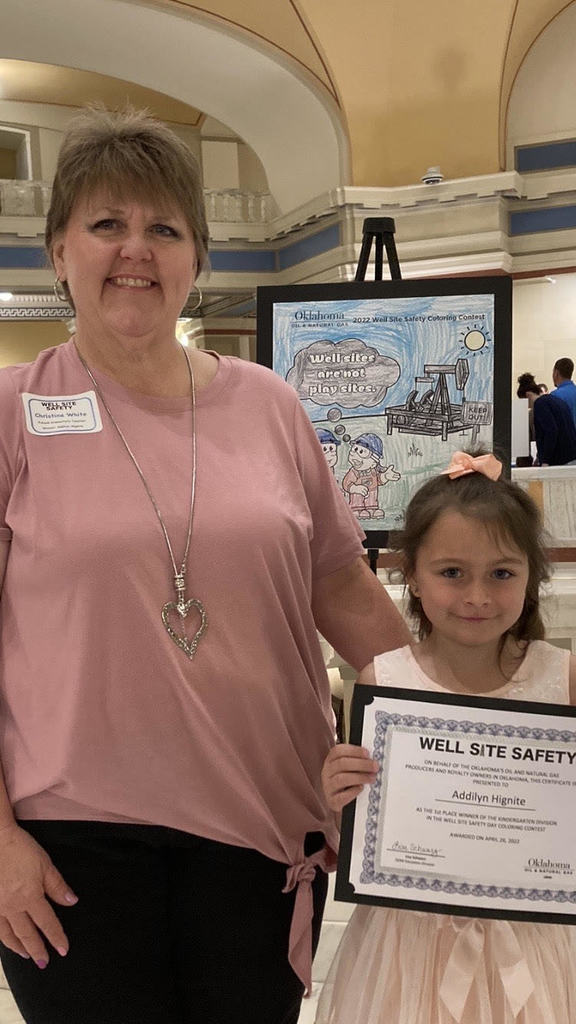 Hey, seniors and parents of seniors! In honor of all the hard work class of 2022 has put in, we are having a celebratory senior spirit week, May 9-13. The days are listed below. In no way do you have to participate, but we would love to have every senior involved. Remember, this is for seniors only!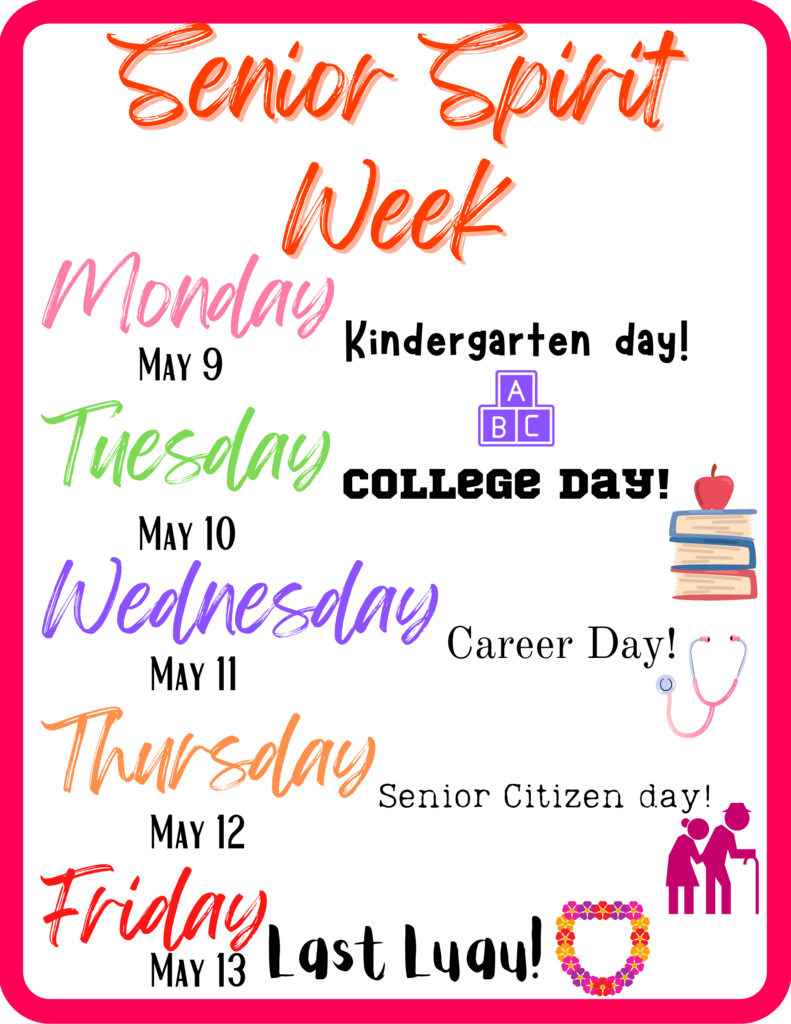 Don't forget: National Honor Society applications for the 2022-23 school year are now available ONLINE or for pickup in HS front office. Students must meet the following criteria in order to apply: 1. Be an upcoming junior or senior 2. Have a 3.5 or better GPA (non-weighted, cumulative from 9th grade to the present) Deadline is Friday, April 29th. To access the application online, click the following link
https://form.jotform.com/220885355595165
If you have any other questions or trouble accessing this link, contact Charity Benefield--
cbenefield@rolandschools.org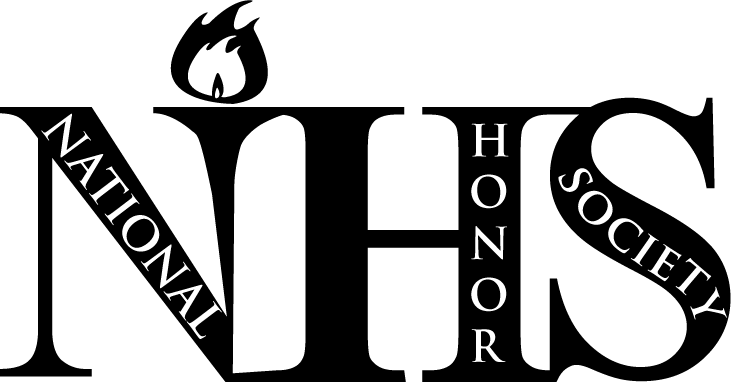 Attention Parents! Order forms and money for spring pictures are due tomorrow 4/26/22. If you have any questions please contact our office at 918-427-4601 Option 1.