Roland Public Schools PRE-ENROLLMENT for any new student(s) for the upcoming 2021-2022 school year will be held in person Tuesday, May 18th 4:30 P.M. - 7:00 P.M. Roland High School Commons Area Please bring Birth Certificate, Shot Record, Social Security Card, CDIB Card, Proof of Residency, and Drivers License. Staff will be present to help you through the enrollment process.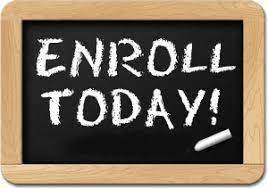 Parents due to a power outage in the a kindergarten building, Kindergarten, Pre-K and Headstart students will be allowed to stay home today.
Last Friday the High school track team competed in the 3A Regional Track Meet at Checotah. Brooklyn Hallbauer placed 6th in the 200 meter dash. Everett Bergwall place 6th in Shot Put. Courtland Oliver placed 5th in the 100 meter dash. Carson Wiggins placed 4th in High jump. Jaxon Fouts placed 5th in Long Jump and 4th in the 400 meter dash. Hunter Taylor placed second in Long jump. Not only did he qualify for the state track meet, he is the #2 seed going into the meet. Congratulations to all you these kids and good luck to Hunter Taylor as he will be competing to be a state champion this Friday in Catoosa!

Attention Sophomores & Juniors: Just a friendly reminder that applications for National Honor Society are due to Mrs. Benefield this Friday, April 30th. You can still pick one up in the front office of the high school or click the following link to make an online submission.
https://forms.gle/EVcouJv3kpydXQQ99
If you have any questions, email
cbenefield@rolandschools.org


The Roland Rangers Football Program will be having a meeting on Monday, May 3, at 6 pm at the HS football field. All parents and players for the 2021 season need to be in attendance. Coach Rutlege will be going over summer pride and camp information and will also be discussing the expectations for the upcoming season. If you are a player or parent, please make plans to attend. It's a great day to be a Ranger!

Kona Ice will be here this Friday, at the lower elementary parking lot. Prices range from $3-$5. Come by during your lunch break!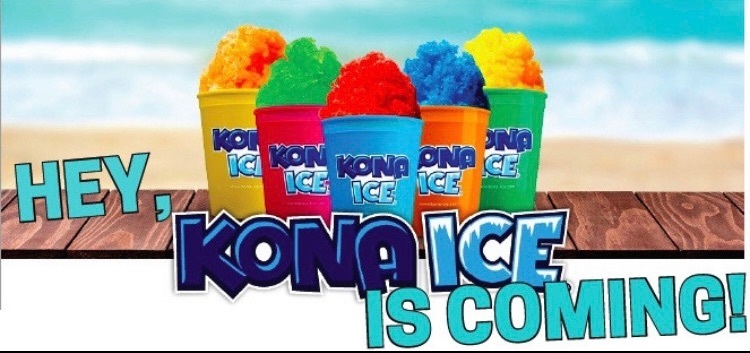 ELEMENTARY Pre-Enrollment for 3 year old, 4 year old and Kindergarten classes is underway now. Call 918-427-4601 opt 1 for enrollment instructions and/or options.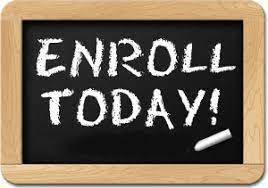 Directions for Pre Enrollment: Log in to the gradebook To login into gradebook: go to rolandschools.org in the upper right corner click on gradebook. If you don't know your username you may use your school email and click sign in with Google. If this gives you a message saying your account is not associated see your site secretary. Once you have logged into gradebook on the right side you will see Course Request. Click Course Request. This will show you the classes you have already requested. To add courses: in the right corner click Add Courses. This will open a list of available courses. Scroll through the courses until you find the course you would like to add and then if the priority box is active you MUST set a unique priority number. (There can only be one, 1.) Courses with no priority mean they are required courses and get priority over numbered courses.

Attention RHS Sophomores and Juniors: The National Honor Society application for the 2021-2022 school year is now available. You may pick one up from the front office of the high school or access the following link for an online submission. Application is due by Friday, April 30th. Please email Mrs. Benefield if you have any questions.
https://forms.gle/EVcouJv3kpydXQQ99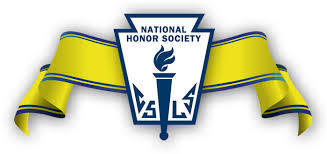 Roland High School prom is scheduled for May 1st from 8pm-11pm. It will be held at Notus Farmhouse in Muldrow, Ok. Covid-19 measures will be in place and all participants must wear a mask. In addition, no food will be served, but bottled water will be available. Formal and semi-formal dress is allowed. Prom is open to all Roland Junior and Senior students free of charge. If a student would like to bring a date from another school they will need to purchase a ticket. All outside dates need to be at least a sophomore student. Roland sophomore students may attend prom with the purchase of a ticket. Tickets must be pre-purchased from Mr. Richards at the high school by 3pm, Friday, April 23rd. Ticket purchases will not be taken at the door and there will be no late ticket sales. Ticket prices are $25. If you have any questions please email Mrs. Kensey Richards.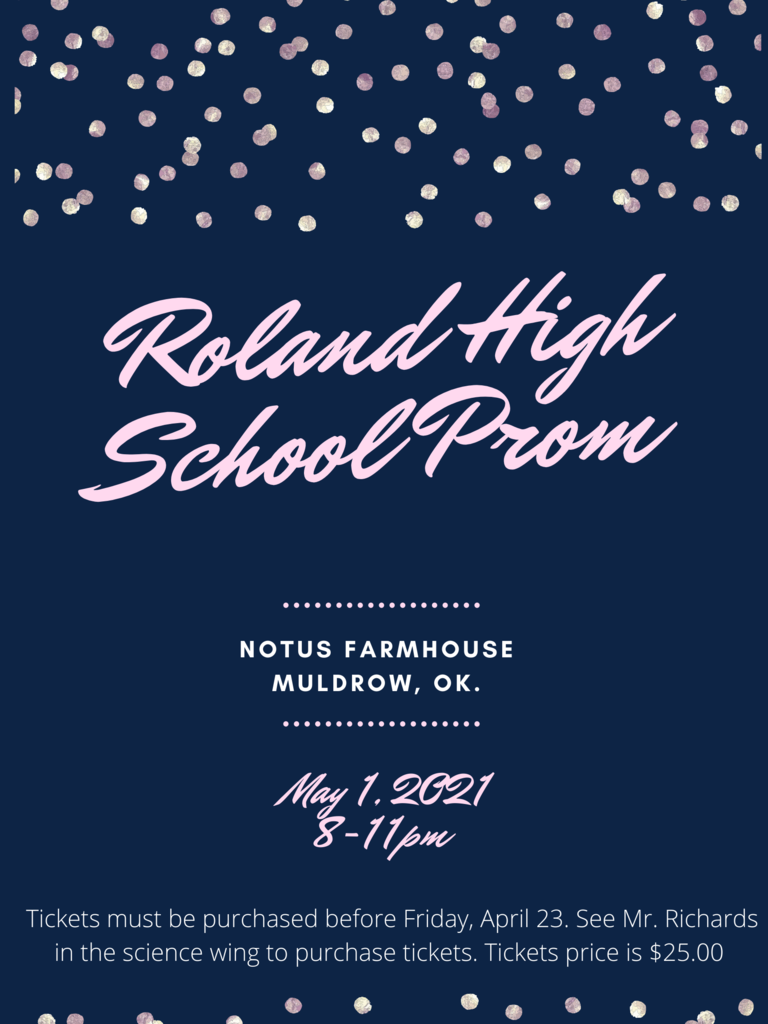 Upper elementary students have started state testing. Third grade begins April 5. Fourth grade will test the week of April 12. Fifth grade will test the week of April 19. Note: If your child is enrolled in virtual school their teacher will contact you to make testing arrangements.
Attention Roland High School Seniors!!! All Seniors who plan to graduate in 2021 must attend a mandatory meeting in the high school commons on Thursday, April 8th at 11 am.
Congrats to our JH Baseball team. We pulled off another win today to end the Vian tournament!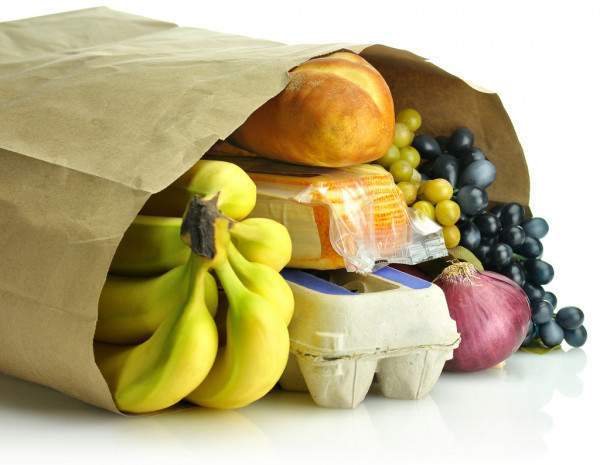 The Roland High School Track & Field team competed with upwards of 30 other schools in the Heavener Invitational Track meet today. In the boys division: the 4x100 meter relay team placed 6th. The 4x200 meter relay team placed 6th. Carson Wiggins placed 4th in the high jump. Hunter Taylor placed 4th in the long jump. Jaxon Fouts placed 6th in the 200 meter dash. Drake Davis placed 5th in the shot put. Everett Bergwall brought home a 3rd place medal in the shot put. In the girls division: Ke'leah Massey placed 6th in the 400 meter dash, and 5th in the 800 meter run. Brooklyn Hallbauer placed 6th in the 200 meter dash, and brought home a 3rd place medal in the 100 meter dash. These kids are great competitors. Congratulations to all of them.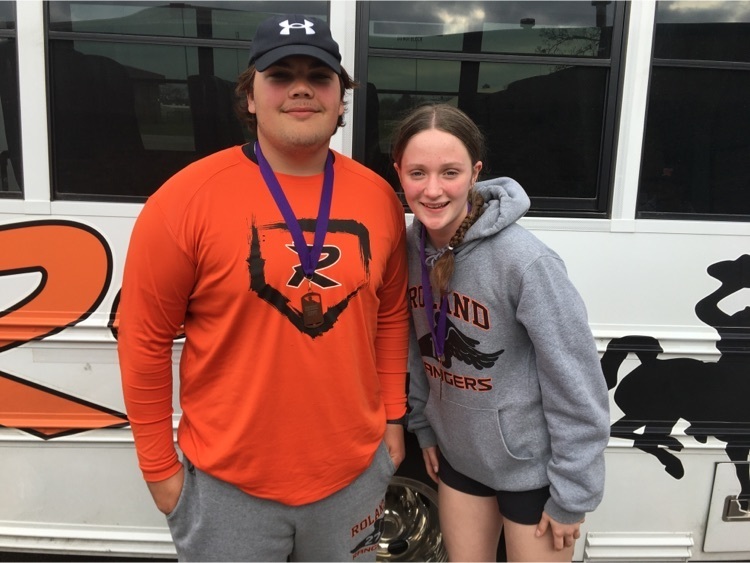 ​RMS 7th/8th track teams traveled to Checotah JH for their first track meet on Monday, March 28. Coach Cantrell and his team found success as they brought home multiple medals and the 8th grade boys team placed 3rd overall. The following 7th grade students placed in the following events: Braxton Prewett-1st in discus & 2nd in shot; Damarion West-2nd in 400m, 5th in 100m & 5th in long jump. The following 8th grade boys placed: Daviune Minor-4th in high jump; Tristan Palmer-5th in 100m; Bryson Root-3rd in 100m & 5th in 200m; Michael Taylor-2nd in shot, 3rd in discus, 3rd in 200m & 5th in 100m. Congratulations to these boys and Coach Cantrell! We would also like to thank Mr. Brant for driving and helping get all of the competitors to their events on time!

RMS State Testing Information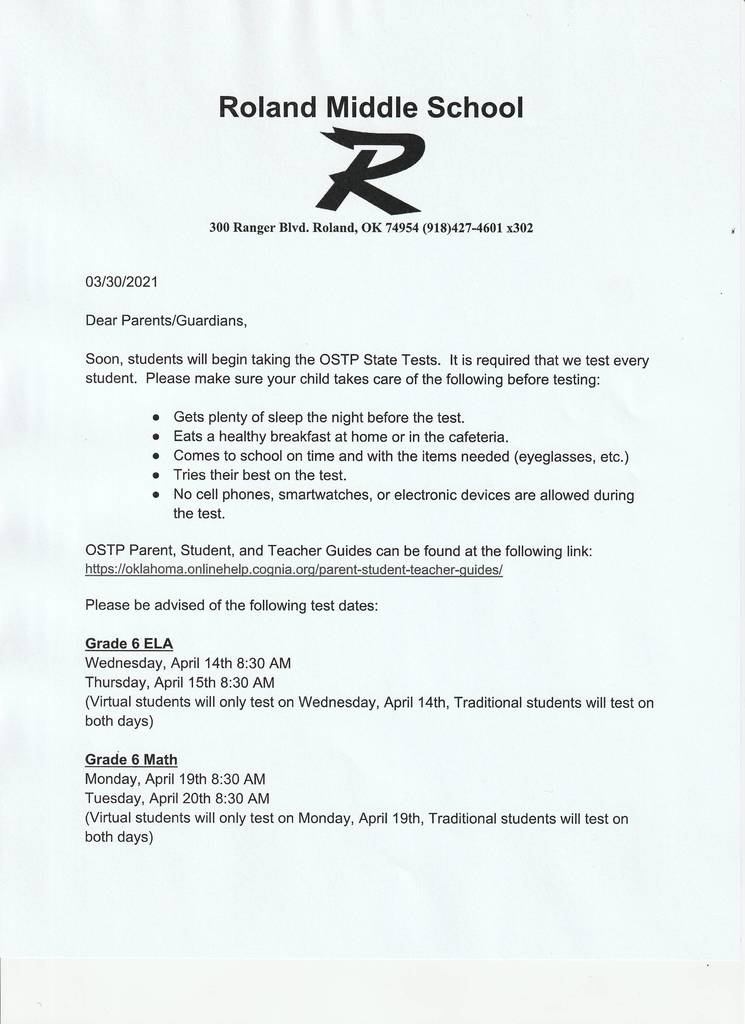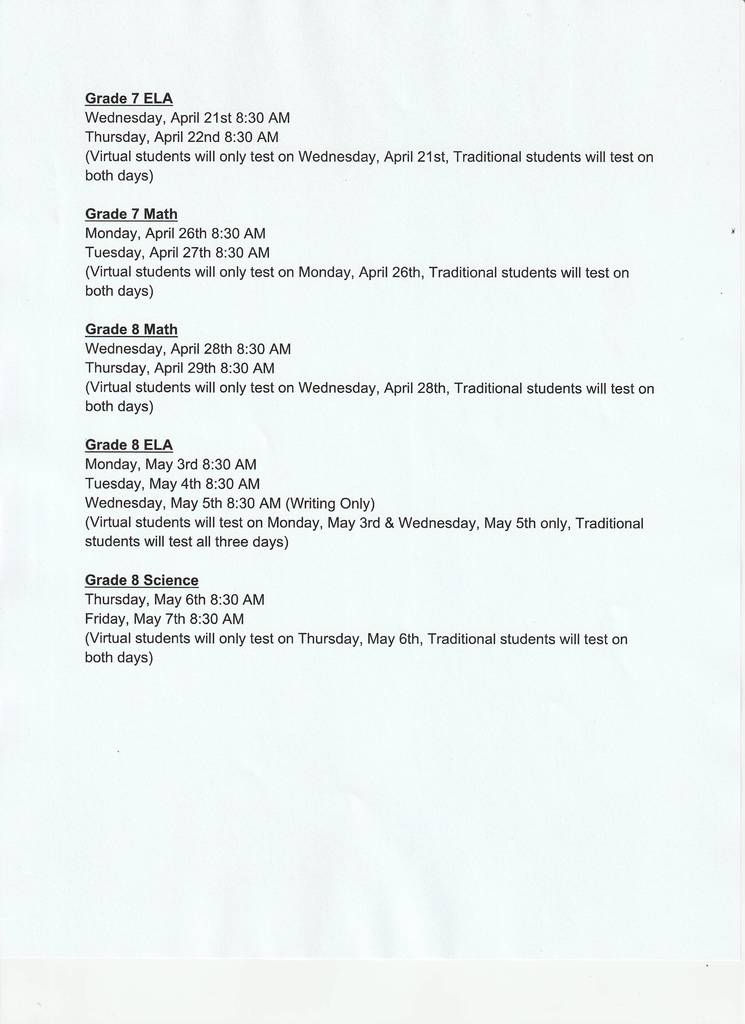 Attention Seniors: Please check your school email and fill out the information form for the graduation section of the Sequoyah County Times Newspaper. All completed forms will need to be emailed to Mrs. Watson no later than April 7, 2021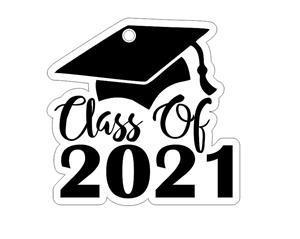 Ranger Fans get your tickets NOW... OSSAA.com and support the Lady Rangers as they play for 3A State title tomorrow night at 8 PM vs Jones
http://ossaa.com/