State testing begins tomorrow for 6th grade. Please be sure that your student gets plenty of rest tonight and is at school no later than 8:15.
Roland high school end of the year events.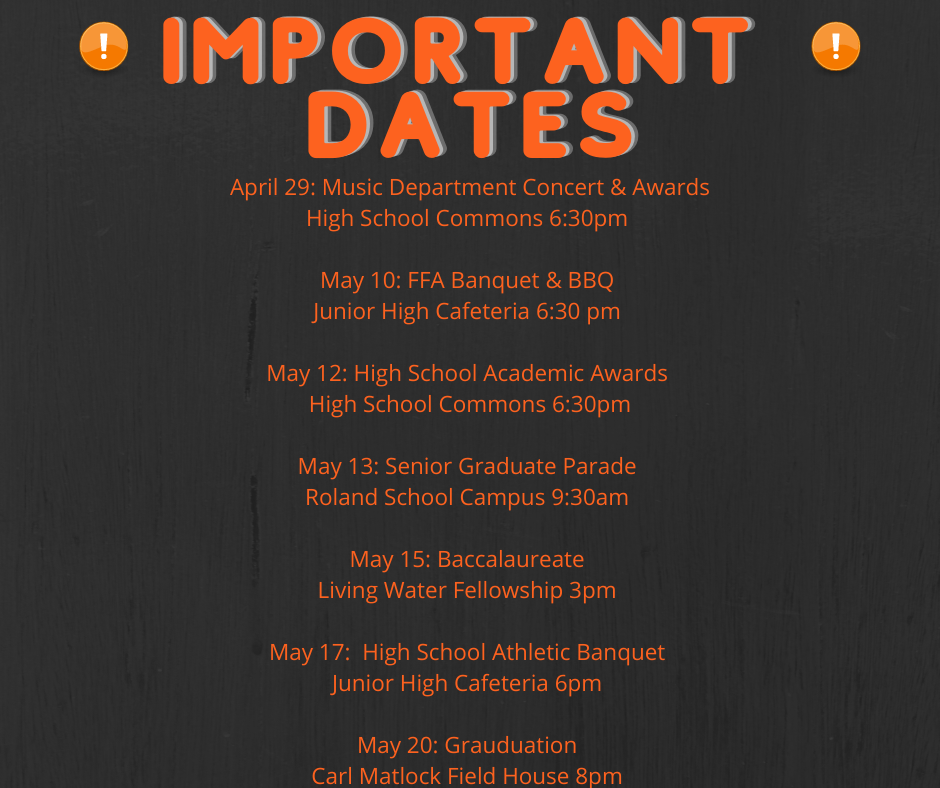 The last day to purchase a 2021-2022 yearbook will be Friday, April 22! Please understand that there will be no extra yearbooks ordered, therefore you must Pre-Purchase a yearbook.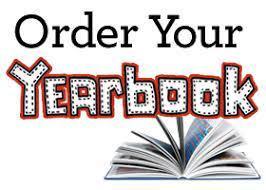 The faculty at Roland Middle School would like to recognize some exceptional students who were nominated by their teachers for their academic and/or citizenship skills. These students were named RMS March Students of the Month. L to R: 6th grade Rylee Stubbs; 7th grade Savannah Rivera; 8th grade T.H. Harrell. Congratulations, kids!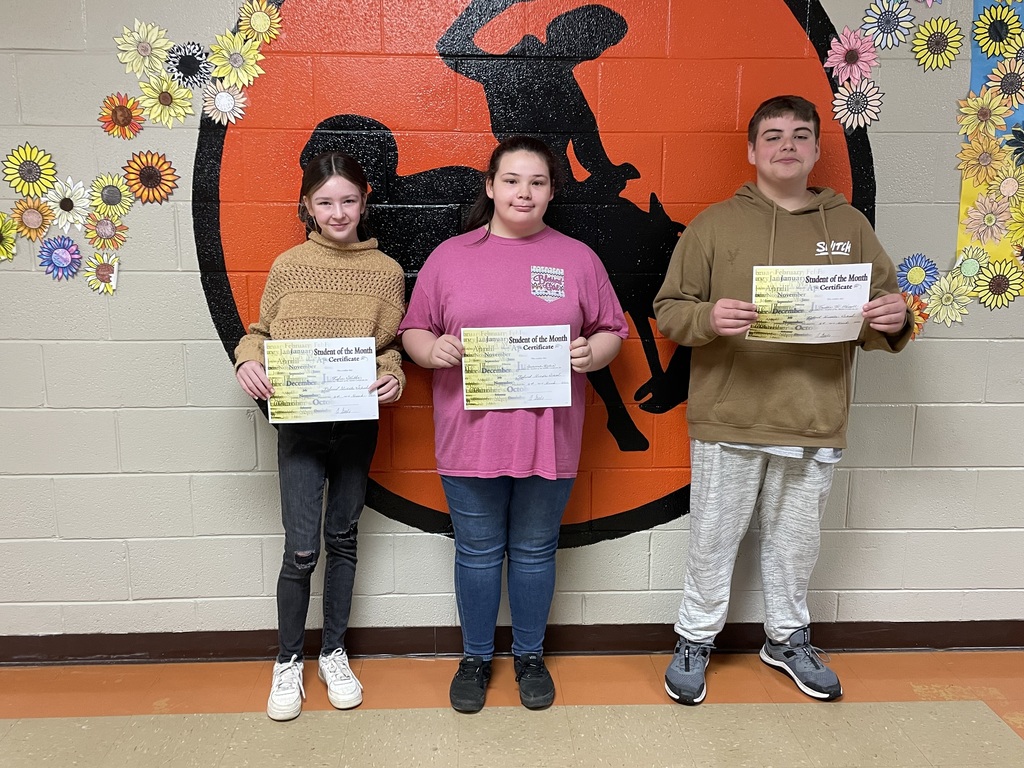 Parents!!!! In case of inclement weather past the normal school hours of 7:30-3:30, our after-school care staff will relocate our after-school care students to the Ranger Dome. This will only be in the case of severe weather. If your child attends after-school care, your child will be relocated to the Ranger Dome for their safety. We ask that during this process that you work with our staff to keep the front areas of our lower and upper elementary buildings clear for our buses. You child will be able to be picked up from the Ranger Dome if they have been relocated during a sever weather event. If you have any questions about this protocol, please contact our offices at (918)-427-4601.

RMS/RPS is immensely proud of Mrs. Amanda Sutterfield for being nominated for Professional Oklahoma Educators (POE) "Teacher of Character". Mrs. Sutterfield was one of only six teachers across the state of Oklahoma nominated for this prestigious award. She was nominated for not only her exemplary teaching abilities but also for instilling positive character traits in all of her students on a daily basis. Daily affirmations, respectful communication and a great enthusiasm for her content area are only a few of the many characteristics she demonstrates to students. Mrs. Sutterfield attended an award ceremony and dinner to be recognized as one of these dedicated teachers on Friday, April 8, in Oklahoma City. RMS is lucky to have Mrs. Sutterfield and we look forward to many more years with her positively influencing students. Another great day to be a Ranger!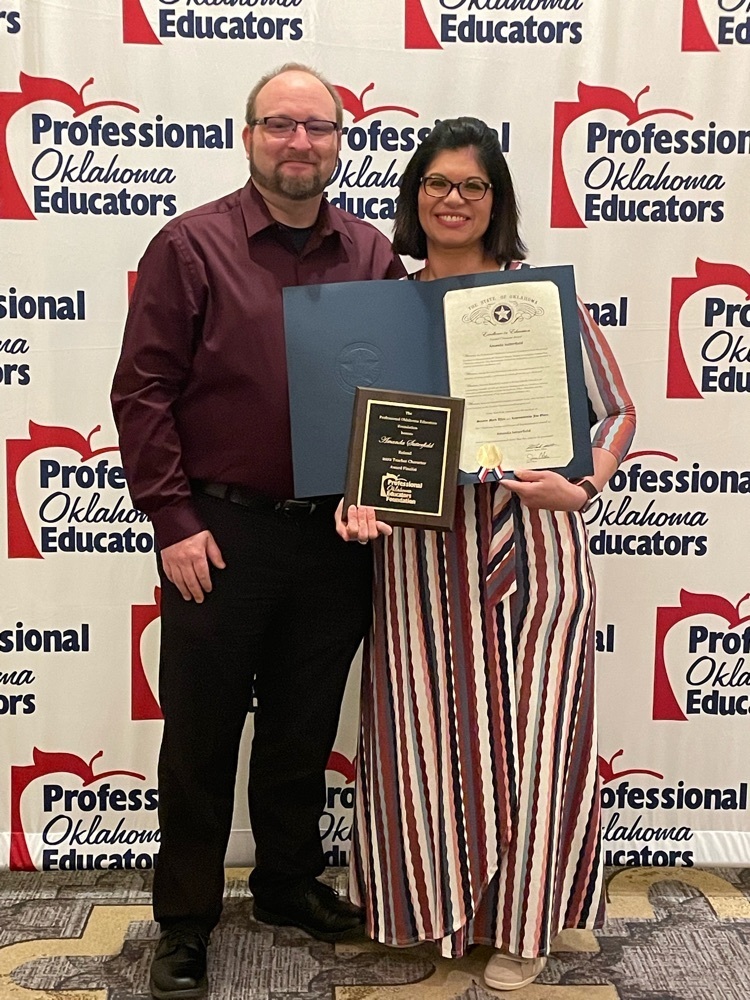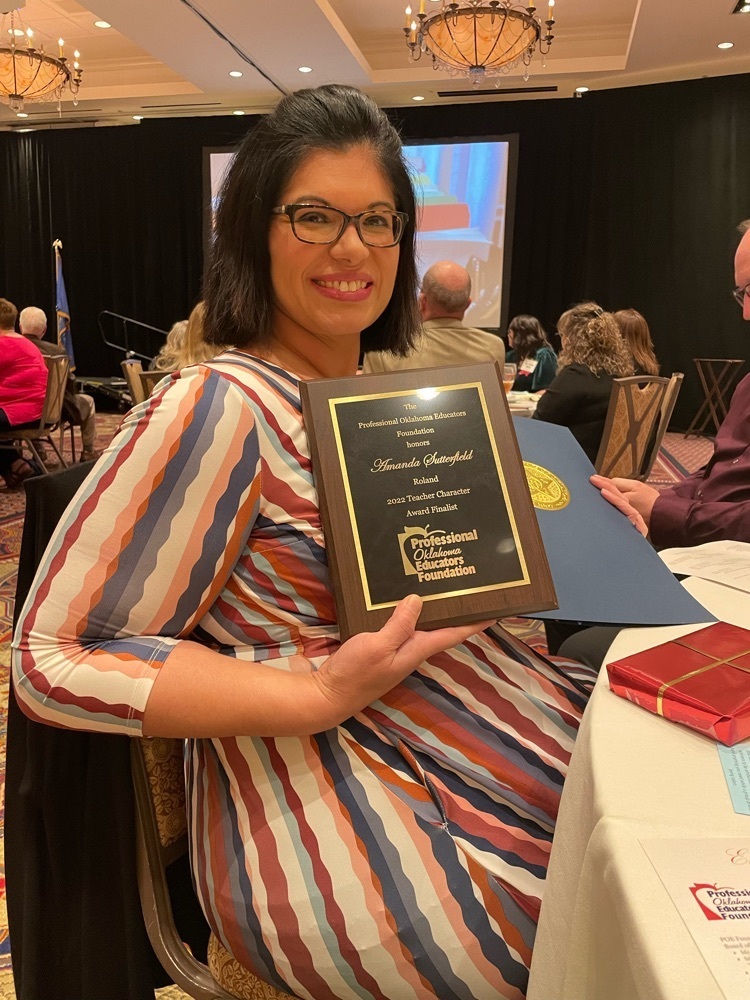 Roland Middle School would like to recognize our 8th grade boys track team. They competed and had a great showing this past Thursday. The events in which they competed and placed are as follows: 2nd place 4x100 Damarion West, Jack Johnson, Paul Johnson, Kayden Hartt. 2nd place 4x200 Damarion West, Zac Comstock, Paul Johnson, Kayden Hartt. 2nd 100m dash & 2nd 200m dash Kayden Hartt 1st discus & 3rd shot put Braxton Prewett Congratulations, boys!! Yet another great day to be a Ranger!!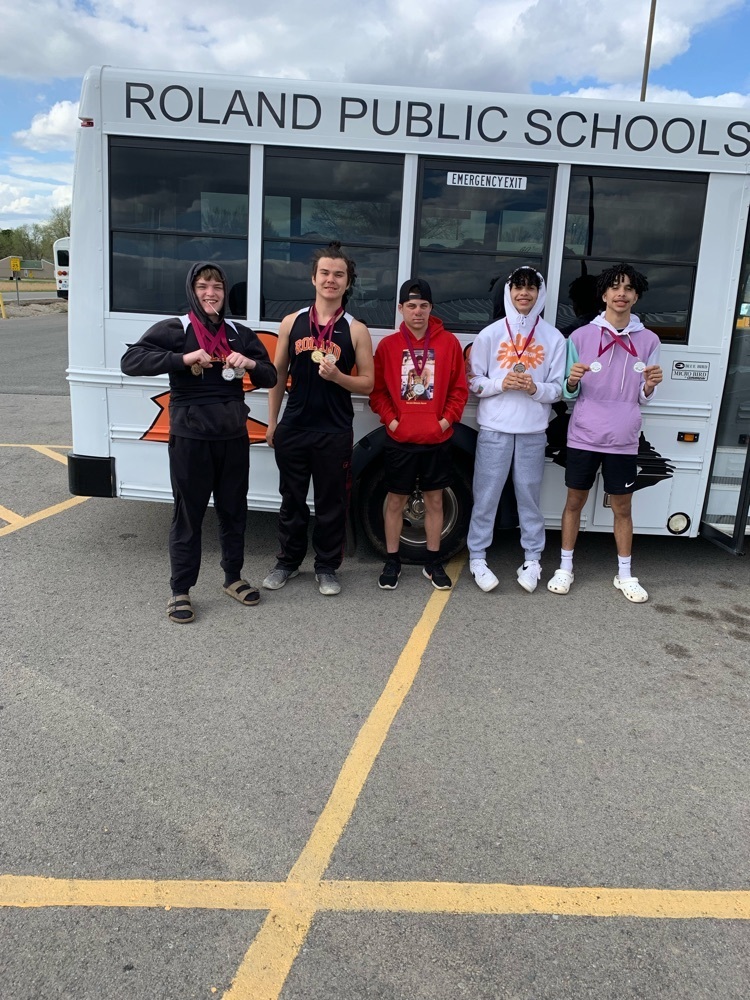 Congratulations to Seniors Jaycee Hallum and Landon Smith, who were selected as Students of the Month for March!!!
Don't forget to come to our Scholastic Book Fair Family Night Thursday, April 7th 3:00pm-6:00pm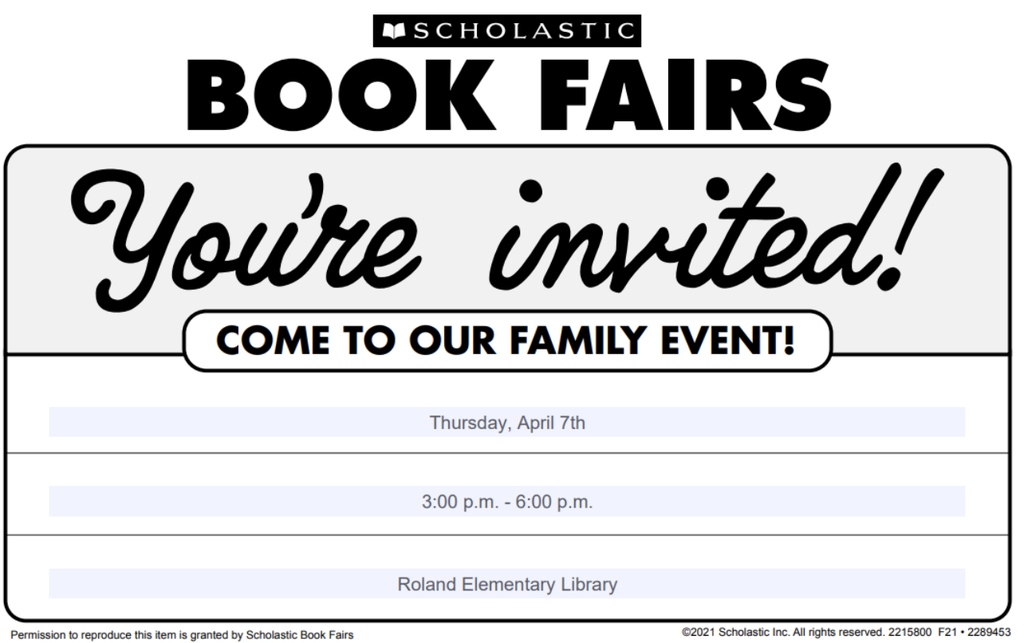 National Honor Society applications for the 2022-23 school year are now available ONLINE or for pickup in HS front office. Students must meet the following criteria in order to apply: 1. Be an upcoming junior or senior 2. Have a 3.5 or better GPA (non-weighted, cumulative from 9th grade to the present) Deadline is Friday, April 29th. To access the application online, click the following link
https://form.jotform.com/220885355595165
If you have further questions, please contact Mrs. Benefield.
cbenefield@rolandschools.org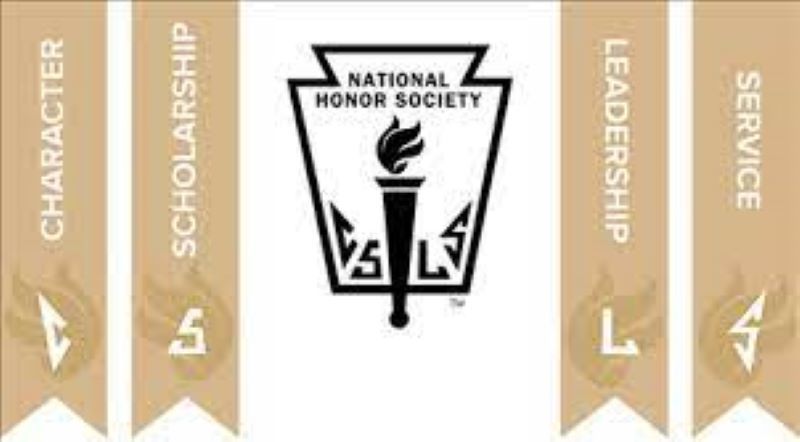 Congratulations to our Roland High School February student of the month Ms. Lana Cannon and Mr. Warren Bobbitt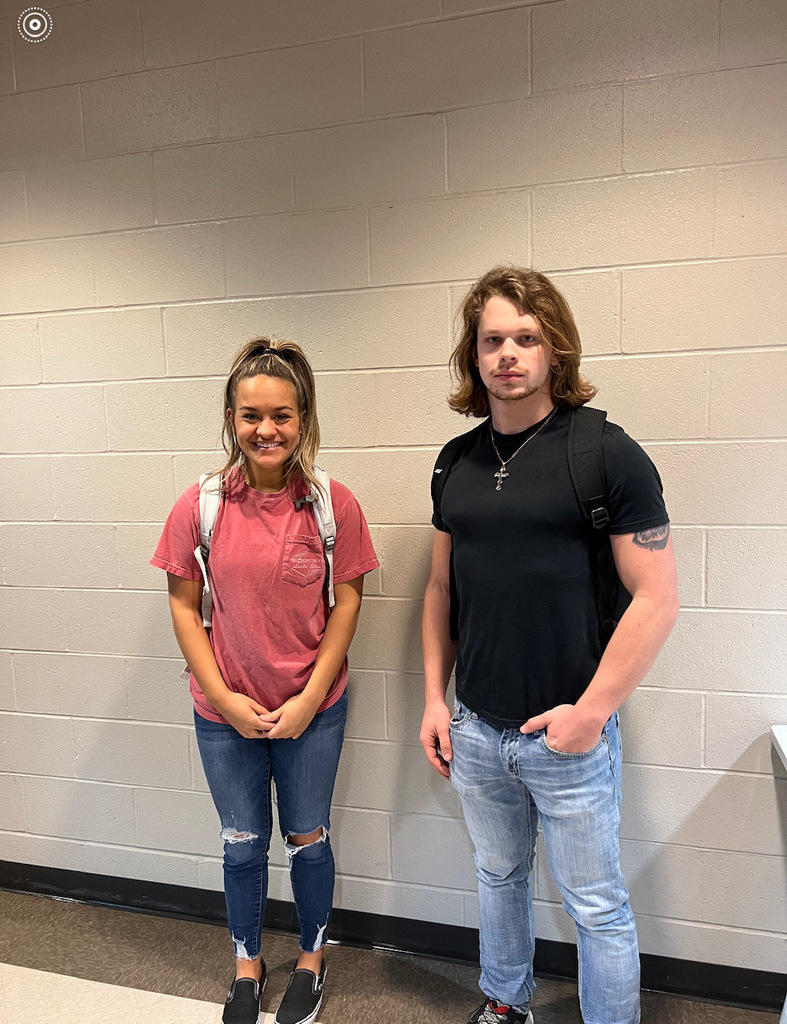 Attention Parents!! Roland Elementary School is having pre-enrollment for Pre-K, Kindergarten, and the 3 year old program starting today through 4/8. You can call our office staff at (918)-427-4601 Option #1. To enroll your student, you must provide proof of residence, immunization records, birth certificate, social security card, and CDIB card if applicable. To enter the 3 year old program, your child must be 3 years old on or before September 1st, and be potty-trained. To enroll your child in Pre-K, they must be 4 years old by September 1st, and for children enrolling in Kindergarten, they must be 5 on or before September 1st. We look forward to providing an awesome education for your children.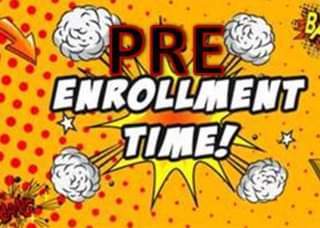 The faculty at Roland Middle School would like to recognize some exceptional students who were nominated by their teachers for their academic and/or citizenship skills. These students were named RMS February Students of the Month. L to R: 8th grade Avery Moya; 7th grade Rebecca Burt; 6th grade Robby Pike. Congratulations, kids!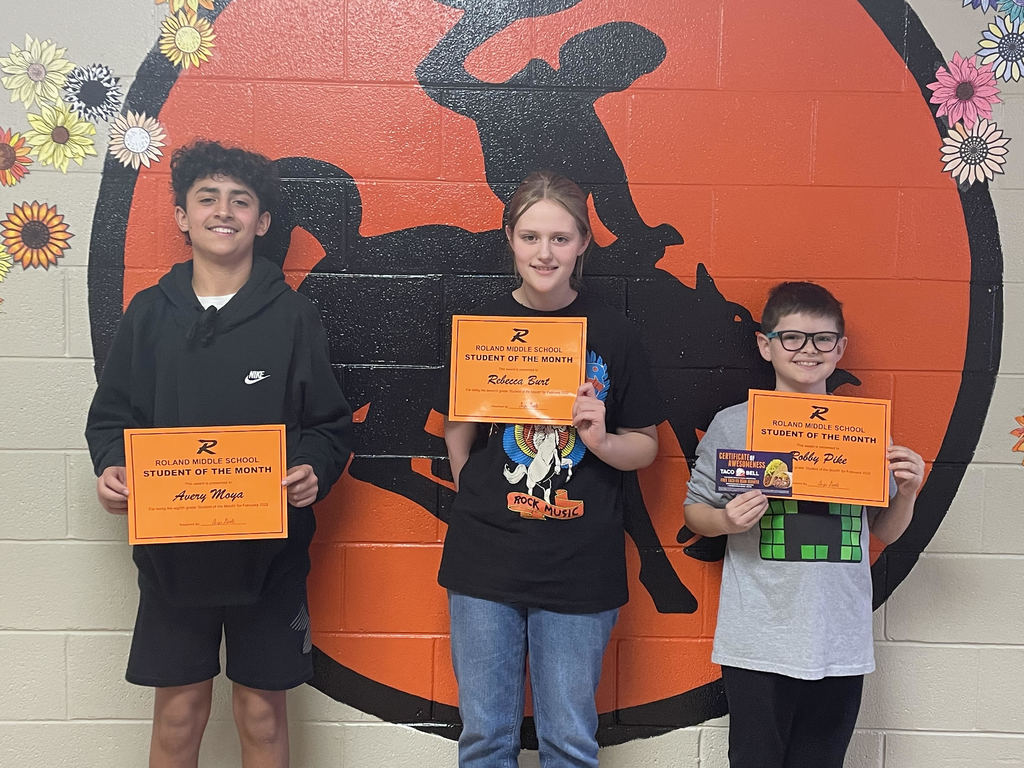 Oklahoma Varsity "Hunting Bow" results were just released. Roland went into the tournament sitting in 9th place with the pre-tournament rankings and finished 6th overall in the state. "To say I'm ecstatic with this placement is an understatement! " - Coach Suzetta Wise This is the 'hunting bows' competition and is the last program that we received last year - only having our equipment a little over one month before our virtual state scores had to be turned in. These students have worked hard over the past year and have definitely put Roland on the 'state archery map'. Roland Archers are working hard. In two seasons, Roland is making our mark!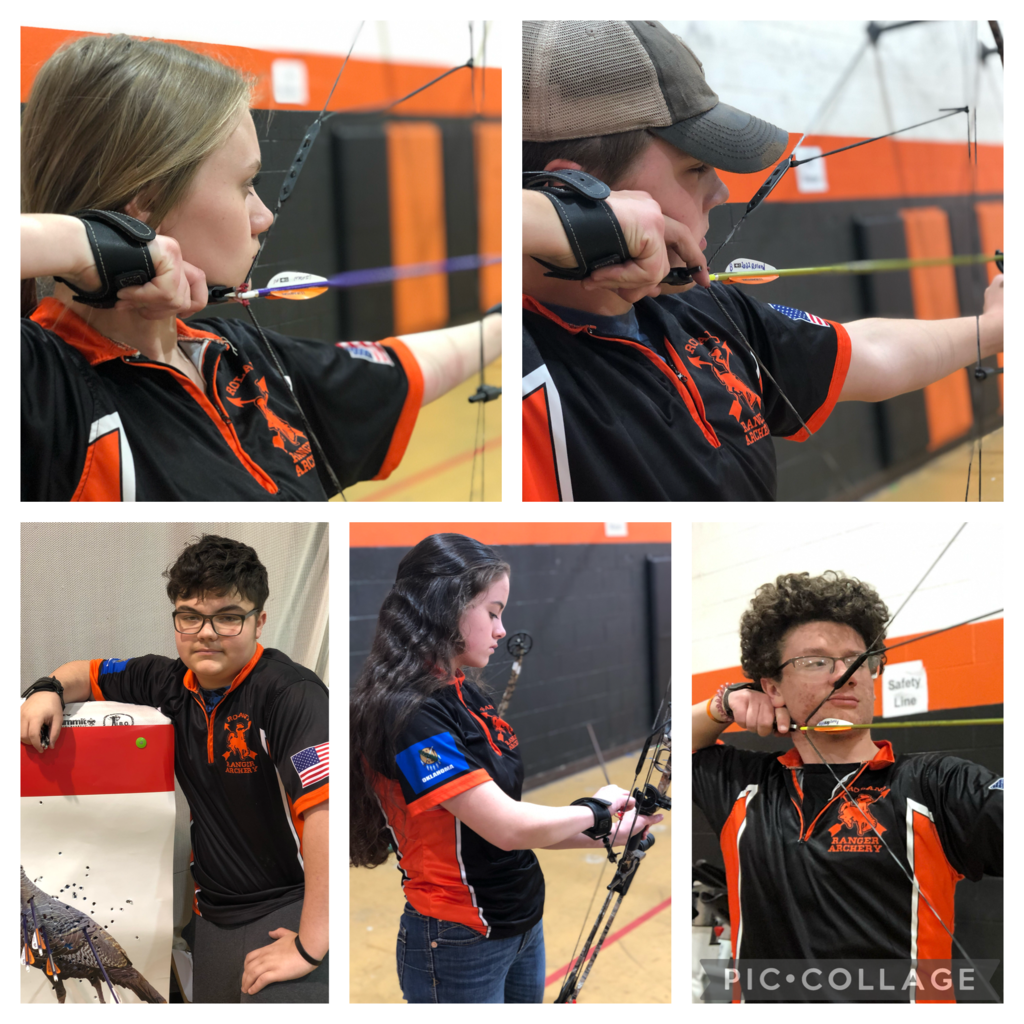 With school closing early tomorrow due to the state basketball tournament, the buses will be running at 1:00 to pick up students from the school. With this in mind, we will need to begin parent pick-up for students in Pre-K at 12:30 to avoid traffic delays. Parent pick-up for grades k-5 will begin at 12:45. This will allow for traffic to flow and will eliminate bus delays. Thank you for your help in this matter.

Roland Schools will be releasing at 1 PM on Wednesday, March 9th. This will allow all staff, students and families the opportunity to make the trip to OKC to support the boys basketball team. Our first game of the State tournament will be played at the Fairgounds, 4:30 PM vs Marlow. Tickets will need to be purchased online @ OSSAA.com. We Are Roland ! Go Rangers !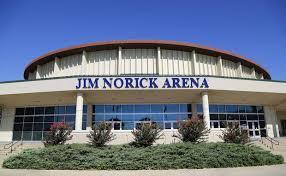 *** Reminder *** Attention Senior Parents, Yearbook Senior Ads are due Friday, March 11! If you would like to purchase a senior ad for your student please email Kensey Richards at
kcrichards@rolandschools.org
Senior Ad Prices: Full Page - $100.00 1/2 Page - $50.00 1/4 Page - $25.00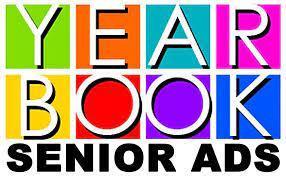 Roland Schools will be closed Friday, Feb. 25th, due to hazardous road conditions. Please stay safe and warm. We will update all activity schedules once OSSAA releases new information.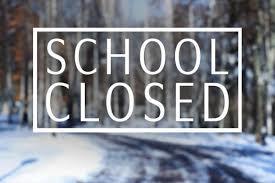 Roland Public Schools will be closed Thursday, Feb. 23rd, due to poor weather conditions. Please be safe and stay warm.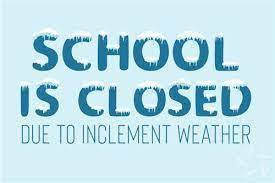 Due to inclement weather, Roland Schools will be closed Wednesday.