Your Lady Rangers and Runnin' Rangers have both made the finals of the Sequoyah County Tournament. We'd love for you to come to Muldrow Saturday night to support our teams! Come pack the gym in Orange! The girls' game starts at 6:30 with the boys' game at 8:00. GO RANGERS!

Freshmen students from the Jr High had the opportunity to experience Challenge Day on Wednesday, Dec. 18. The overall goals of Challenge Day are to increase personal power and self-esteem, to shift negative peer pressure to positive peer support and to teach students that teasing, violence and all forms of oppression are unacceptable. Students participated in several activities and were given several opportunities to speak out about what's really going on for them and what they need from one another. All students who participated learned a lot and had a great bonding time with their peers and several adults throughout the community. RJH wishes to thank the Cherokee Nation, AIRC and all of the volunteers who helped make this a success for our students.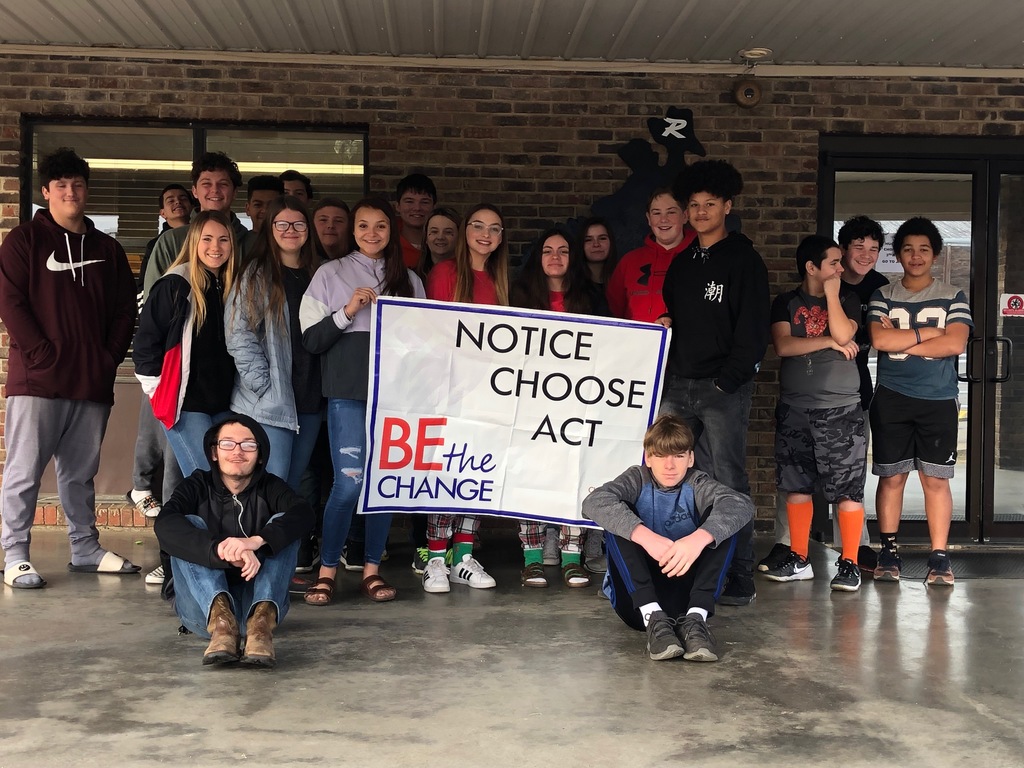 Seniors Make sure you are checking your emails!! I have sent out several scholarship opportunities. Also, if you need a transcript sent, please email me with the contact information of the college or university.

Come support your Lady and Runnin' Rangers 🏀 🏀


🎄Dec. 20th @10:30!🎄 🎶Christmas Bells are Ringing!🎶 The kids are ready to sing ! 🎶🎄❤🎄🎶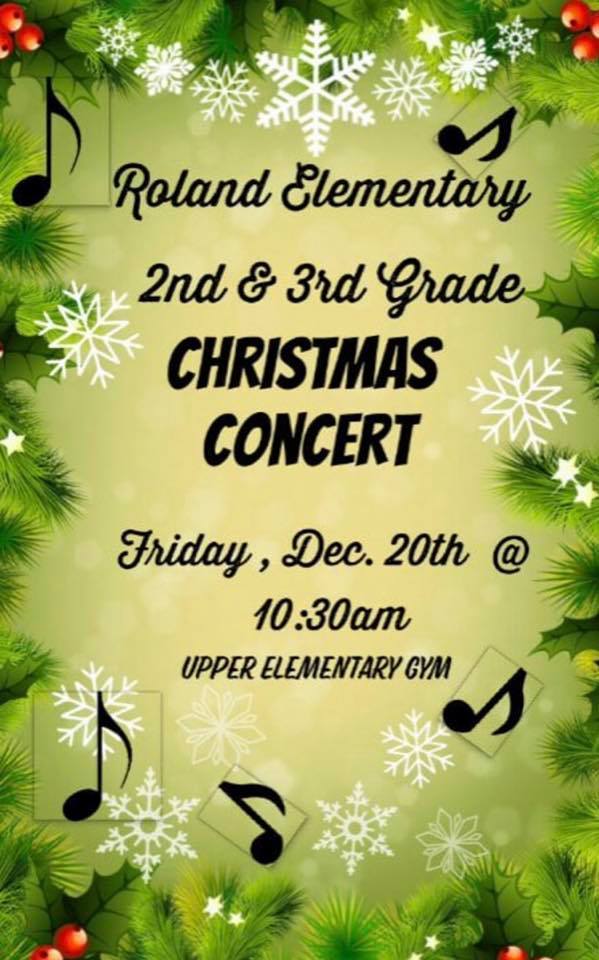 Today, members of Roland's National Honor Society, Student Council, and Alternative Education program had the privilege of serving at the annual "Christmas Honors" workshop in Fort Smith. Students & volunteers from all over the River Valley came together to prepare 16,500 wreaths to be placed on headstones at the Fort Smith National Cemetery in honor of the courageous men and women who have sacrificed for our country and our freedom.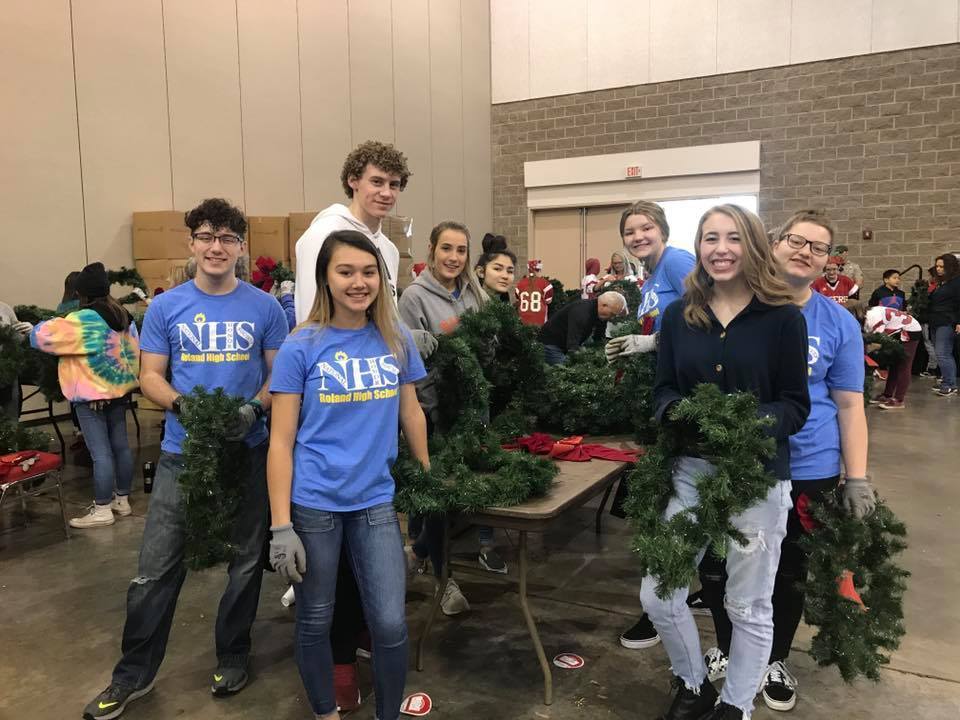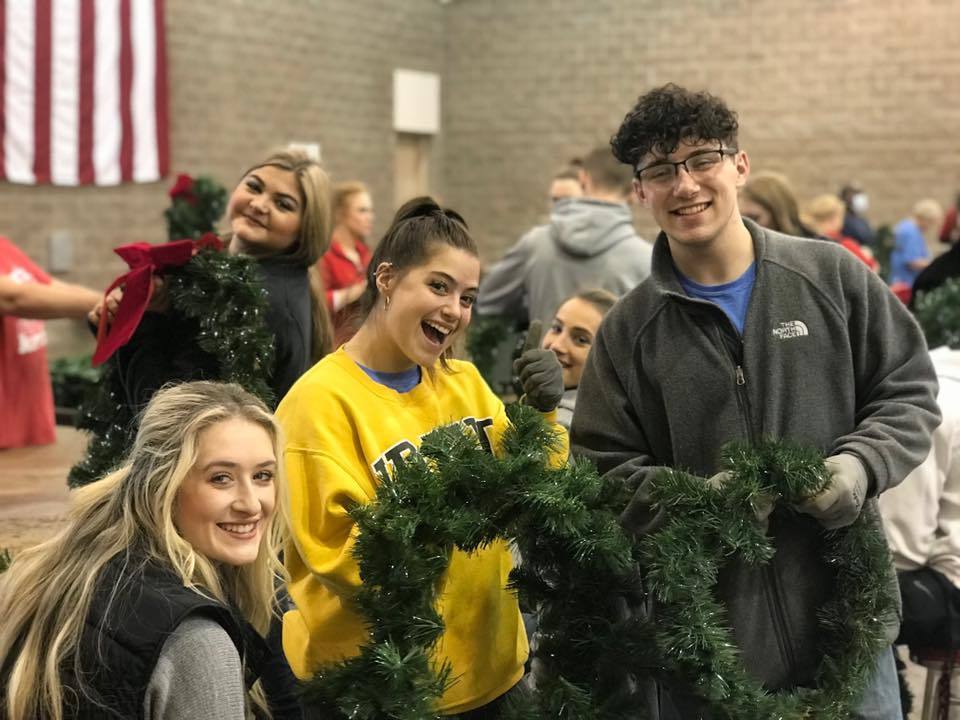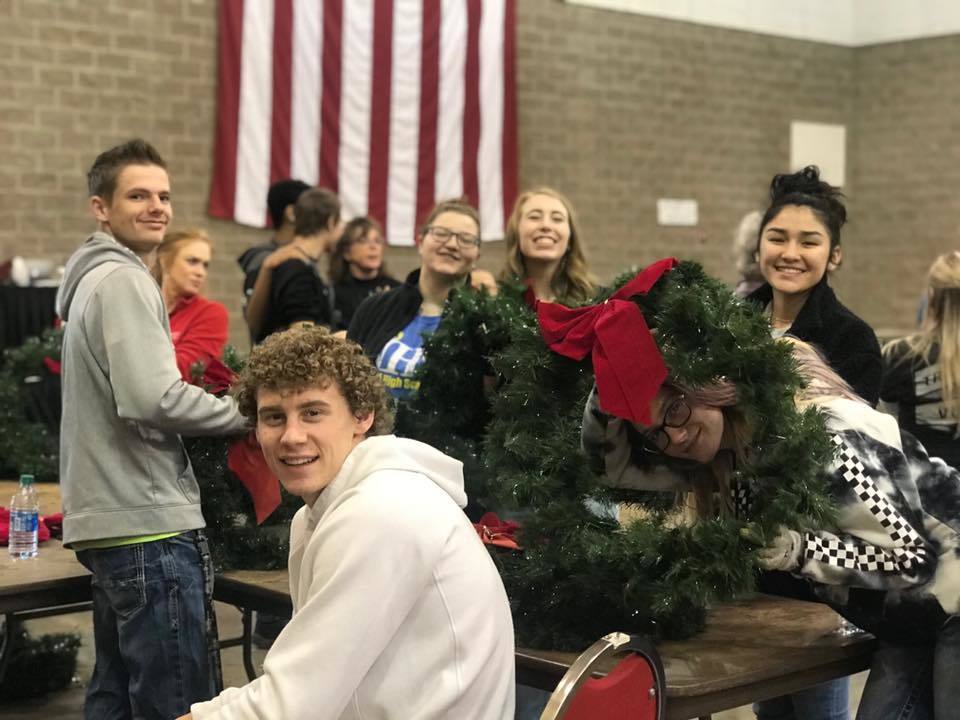 We would like to congratulate the 8th grade boys basketball team on winning the Sallisaw basketball tournament. They earned the victory by defeating Van Buren, Sallisaw and Poteau. Great job, boys!

Roland Youth League Basketball Sign-ups are underway. Draft will be held December 7th. 3rd and 4th grade will begin at 9 A.M. 5th and 6th grade will begin at 11 A.M. For information contact Coach Cantrell at
acantrell@rolandschools.org