Seniors Make sure you are checking your emails!! I have sent out several scholarship opportunities. Also, if you need a transcript sent, please email me with the contact information of the college or university.

Come support your Lady and Runnin' Rangers 🏀 🏀


🎄Dec. 20th @10:30!🎄 🎶Christmas Bells are Ringing!🎶 The kids are ready to sing ! 🎶🎄❤🎄🎶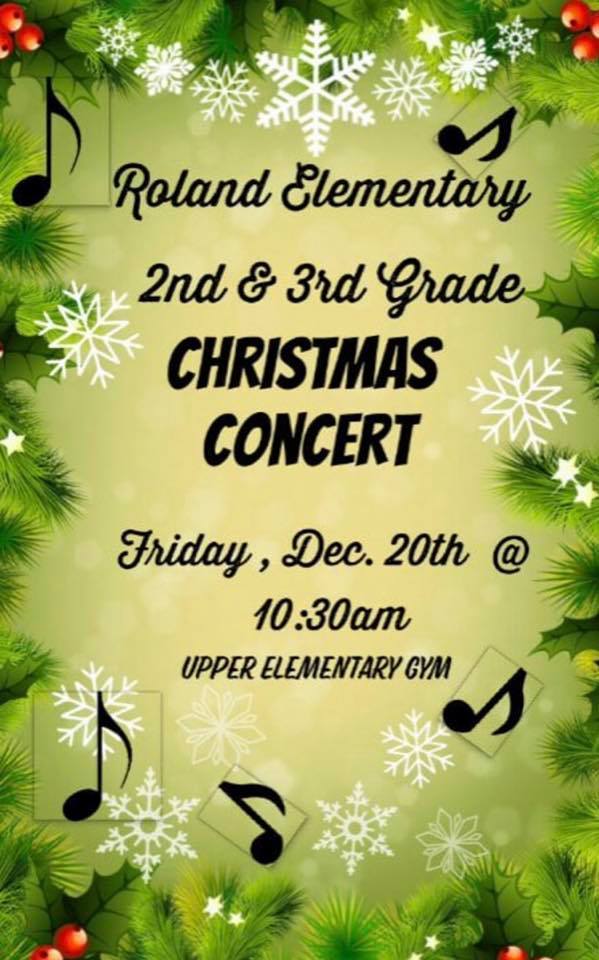 Today, members of Roland's National Honor Society, Student Council, and Alternative Education program had the privilege of serving at the annual "Christmas Honors" workshop in Fort Smith. Students & volunteers from all over the River Valley came together to prepare 16,500 wreaths to be placed on headstones at the Fort Smith National Cemetery in honor of the courageous men and women who have sacrificed for our country and our freedom.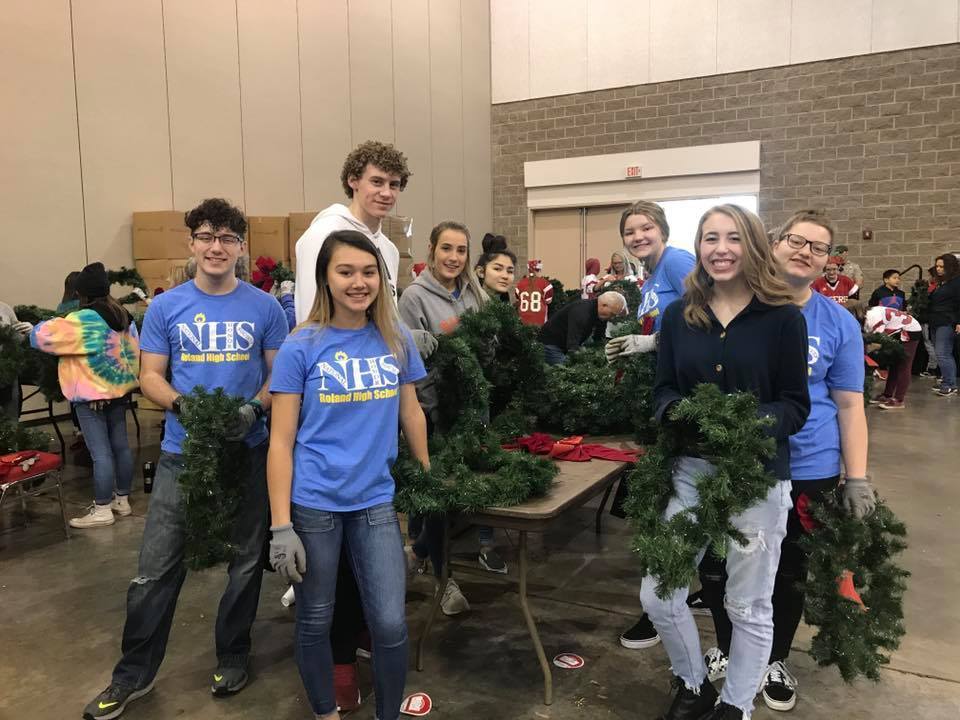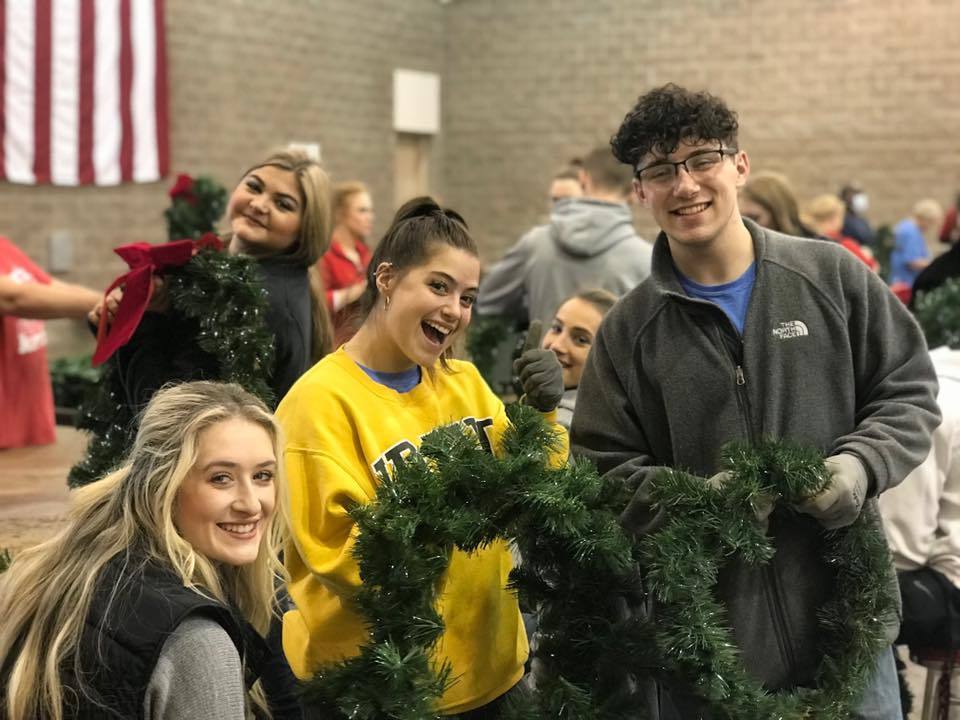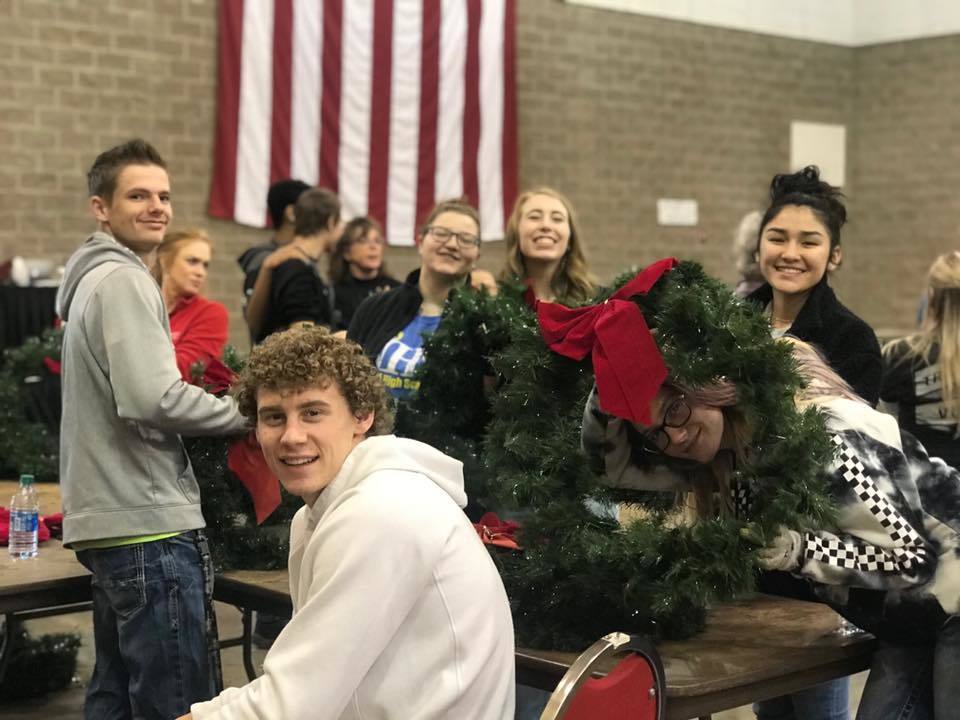 We would like to congratulate the 8th grade boys basketball team on winning the Sallisaw basketball tournament. They earned the victory by defeating Van Buren, Sallisaw and Poteau. Great job, boys!

Roland Youth League Basketball Sign-ups are underway. Draft will be held December 7th. 3rd and 4th grade will begin at 9 A.M. 5th and 6th grade will begin at 11 A.M. For information contact Coach Cantrell at
acantrell@rolandschools.org